Delivering Exceptional Products
World Class Manufacturing Facility
Spread in an area of 50,000 square meters, CWPL has one of the finest integrated manufacturing facility in the World. With a modern infrastructure and latest technologies, we provide a complete solution to "Total Customer Satisfaction".
Read More

Our Product Range
Manufacturing INDIA's smallest, largest and widest Agricultural Wheels
With an installed capacity of 2,000,000 wheels/annum and the largest product range of more than 300 wheel variants for various applications, we provide a single stop solution for all requirements.
Read More

Testimonials
Voice of Customer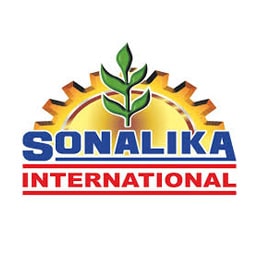 Sonalika Tractors has established World's No.1 integrated tractor manufacturing plant with a production capacity of 300,000 tractors annually, ranging from 20-120HP. CWPL, having a vast portfolio of wheels, cater to most of our tractor models. With their state-of-the-art manufacturing plant, they are achieving zero PPM warranty and ON Time deliveries. They have capabilities of developing a wide range of wheels required for our domestic and international models at a commendable speed. It's a pleasure to have CWPL as our valued partner.
Akshay Sangwan
Director, Development & Commercial, International Tractors Limited (Sonalika Group)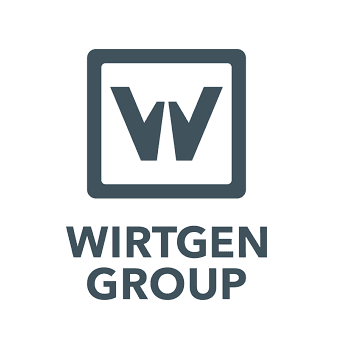 Being the single source supplier of wheels for our soil compactors, CWPL has proposed Wirtgen Group a very optimized VA-VE solution without compromising the quality and performance of the wheel. CWPL is one such strategic supplier who has established a distinct identity in the entire industry through its latest technology, testing, effective quality management systems and team work.
Anup Nair
Assistant General Manager - Sourcing & SCM, Wirtgen - A John Deere Company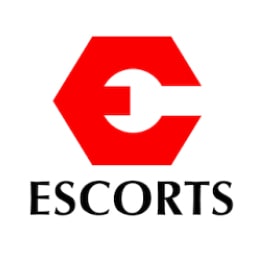 Escorts since decades is committed to national prosperity and community's elevation through engineering excellence. New technologies and innovation has been the key metric of new product portfolio and launches. CWPL, being one of our strategic partner for wheels, have always delivered First Time Right quality products with minimum lead time for new developments.
Ashwani Kumar Malik
Chief Technology Officer, Escorts Agri Machinery & Escorts Construction Equipment
Manufacturing

Wheel Variants

Installed Capacity of

2,000,000

Wheels/yr
INNOVATION
Engineered to Perfection