Tool Design and Manufacturing
All tooling for manufacturing of wheel rims is designed and manufactured and tested within our facilities using CAD/CAM and 3D CMM respectively. With an experienced team for design, all tooling is designed using advanced 2D and 3D Softwares. All new wheel developments are taken up as a form of project where designs are developed in stipulated time and then executed as per the schedule.
CWPL uses the world's most advanced solution for PLM (Product Lifecycle Management), Siemens Teamcenter to manage the entire history of product development, product lifecycle, tool development, tool lifecycle, tool trials and product lifecycle testing. Utilizing the strengths of the PLM software, CWPL is able to drastically cut down on development times, reutilize existing designs and effective horizontal deployment of any changes or improvements.
Our expertise in CAD/CAM allows us to rapidly develop a new wheel design. We have the capability to deliver quality products within established timelines, at low costs and without compromising on quality. The experience of our design engineers in product design, tool design and development allows us to take on complex projects and enable us to cater to various design needs and concepts.
Tooling Material Selection, Process Optimisations, Planning, Machining and Tool Assembling are conducted by the Tool Room Department, which has state-of–the-art facilities and equipment. These highly qualified teams, (Tool Design team and Tool Manufacturing team) co-ordinate and provide support to each other for the seamless execution of each project.
Over the years, we have developed expertise and gathered experience in performing various studies to facilitate the introduction of new designs and concepts into the Indian and international market. Various changes in tool designs and manufacturing have been incorporated to assure more accuracies during wheel manufacturing.
Our Strength
We design and manufacture all tooling required for any new product development in-house and thus have a strict control on the timeline and cost of the project.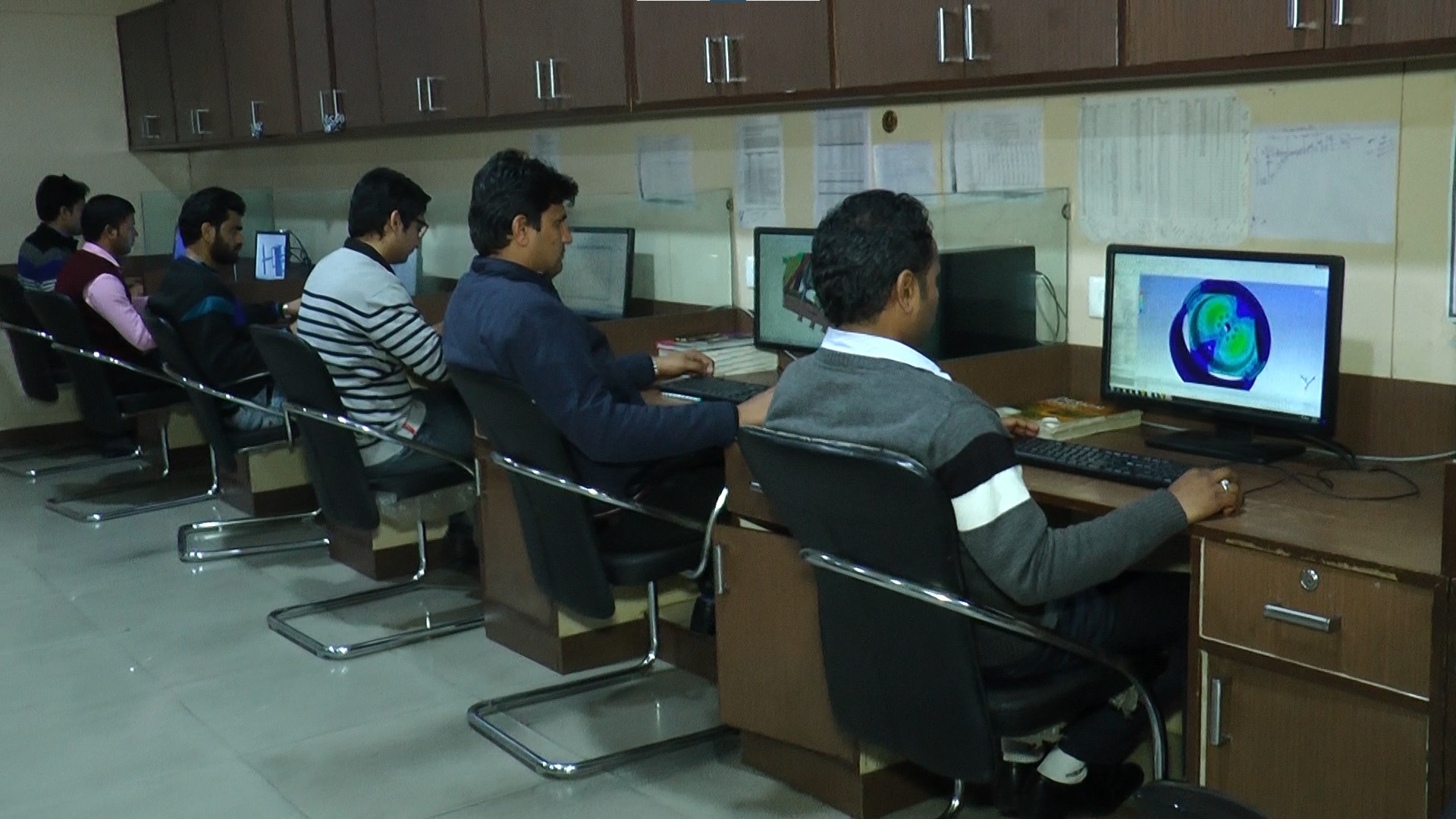 Tool Design
All tools, moulds, dies, jigs & fixtures are designed in house at CWPL by an experienced team of engineers using the latest software and incorporating the latest technology.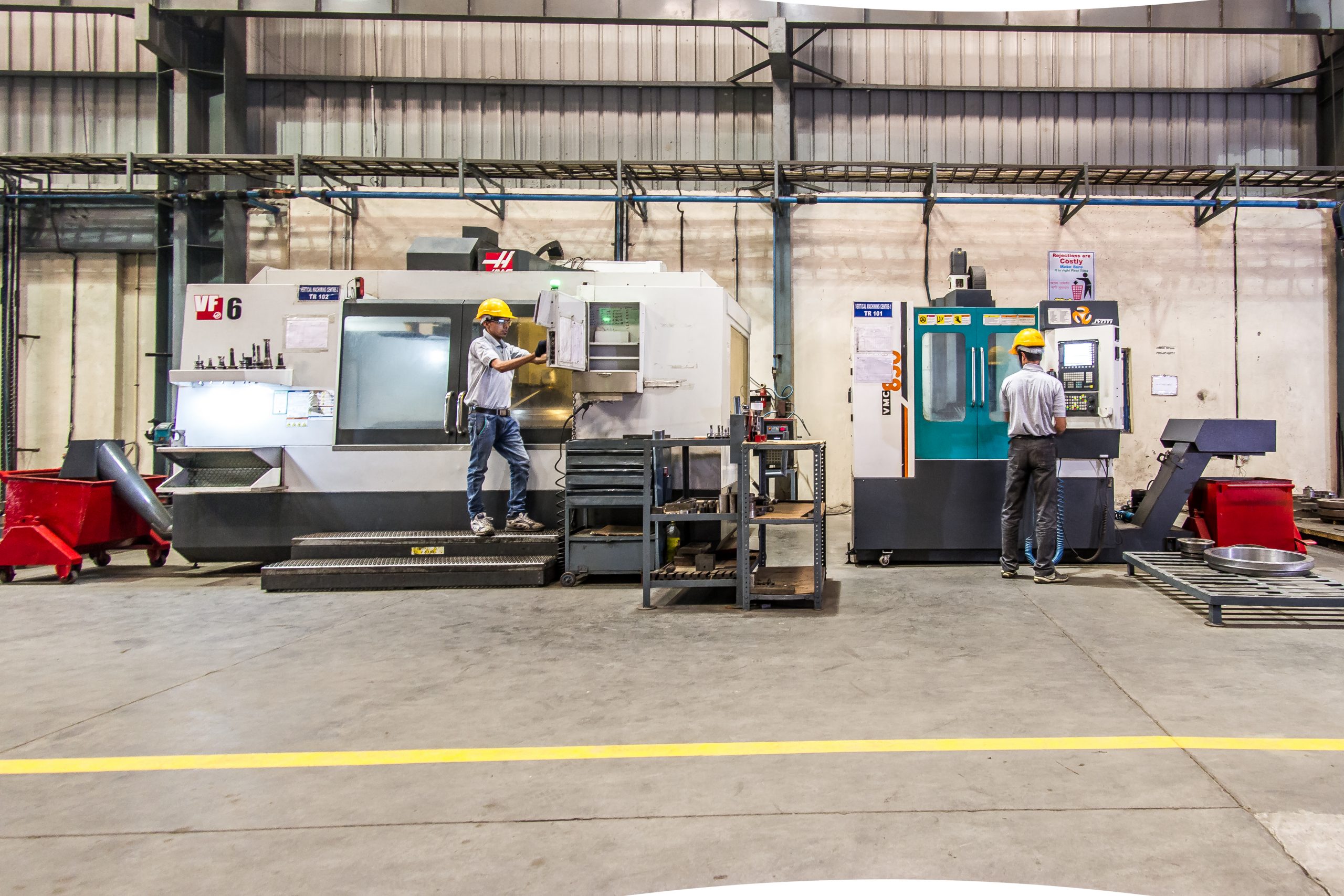 Tool Manufacturing
An array of precision machines and expert set of individuals in our tool room take up the manufacturing of all tools, moulds, dies, jigs & fixtures. CWPL uses advanced CNC machines and latest CAM software to simulate and manufacture the tools to required accuracy.
High Precision Tools
We manufacture high precision tools to ensure long tool life and achieve accurate finished components.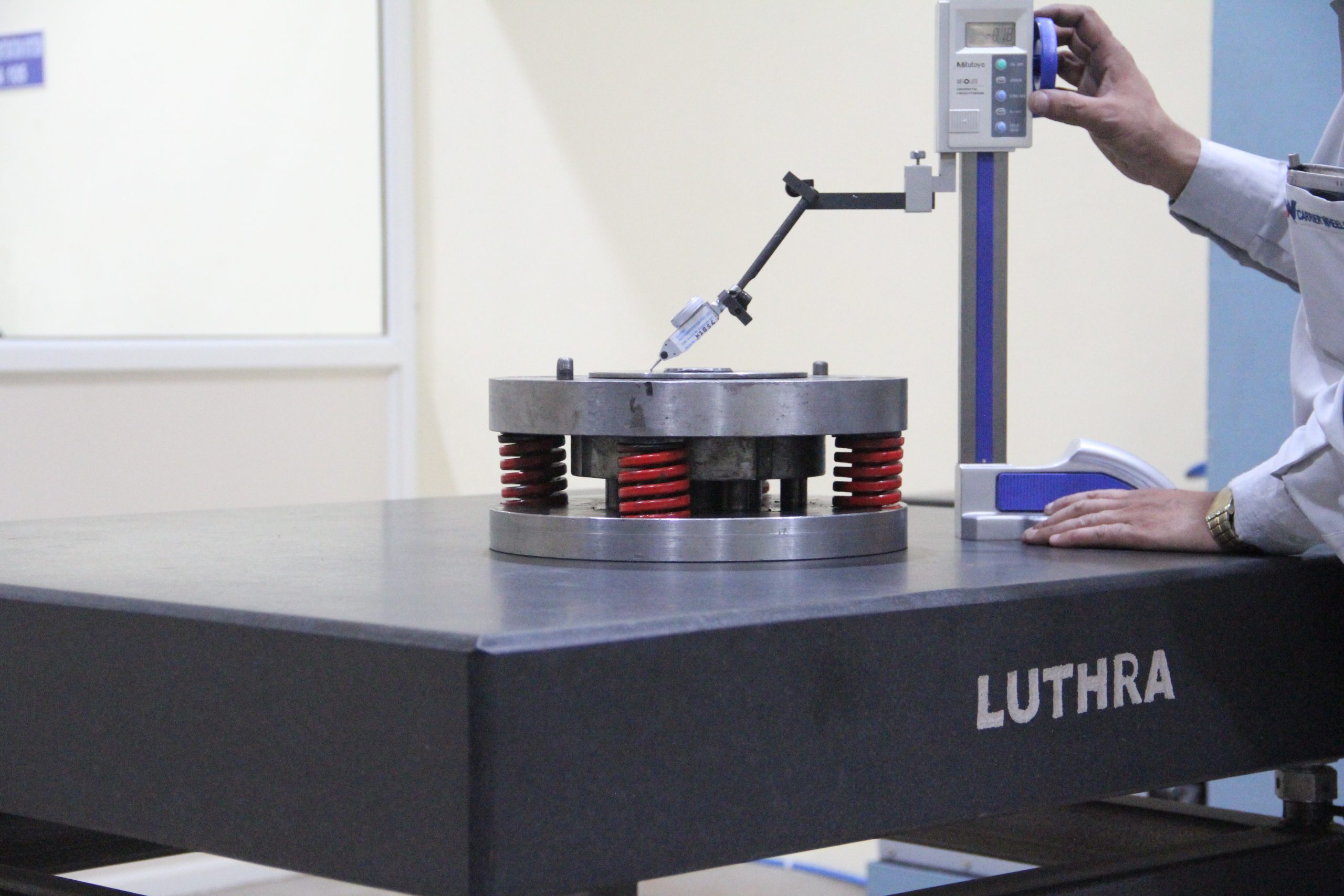 Tool Validation
The accuracy of each tool manufactured at CWPL is closely monitored with the initial tool design. Various quality checks, validations, inspections and trials are done before the tool is handed over for production of the new product.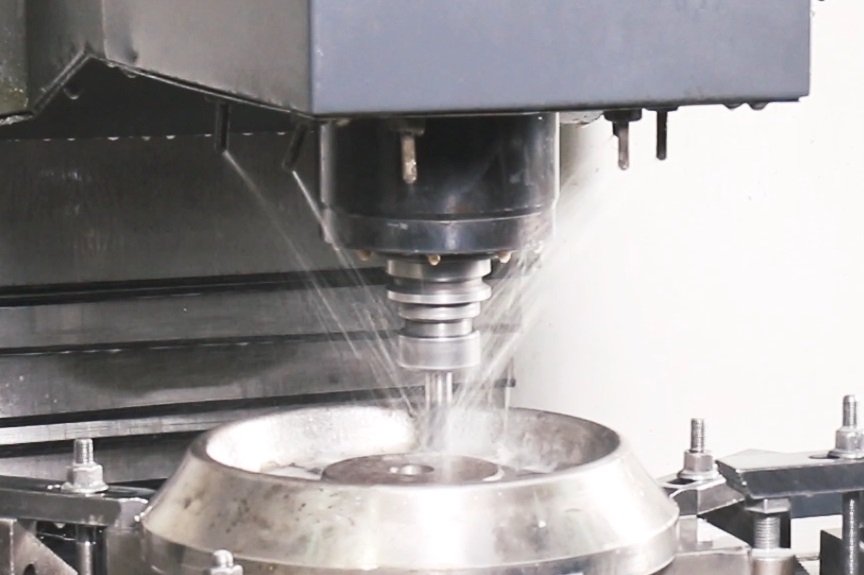 Prototyping
CWPL offers prototyping for assessing the fit finish and assisting in Proto-Product Launch.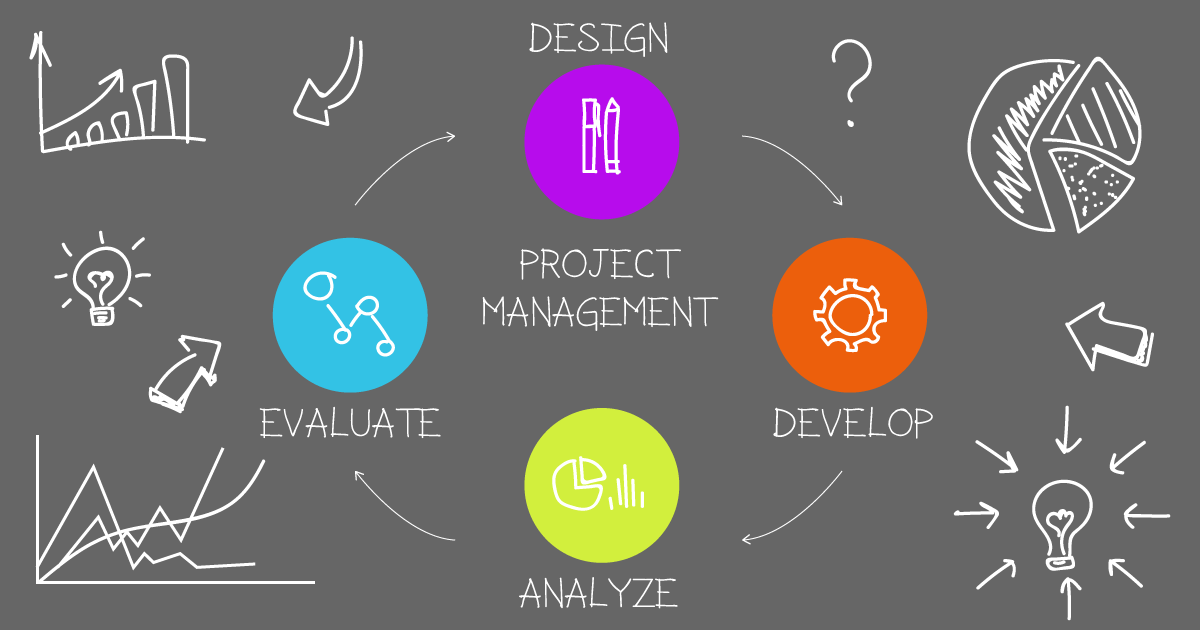 Ensuring Timely Development
Each project is closely monitored to achieve the desired timeline for tool development and final product delivery.
Learn more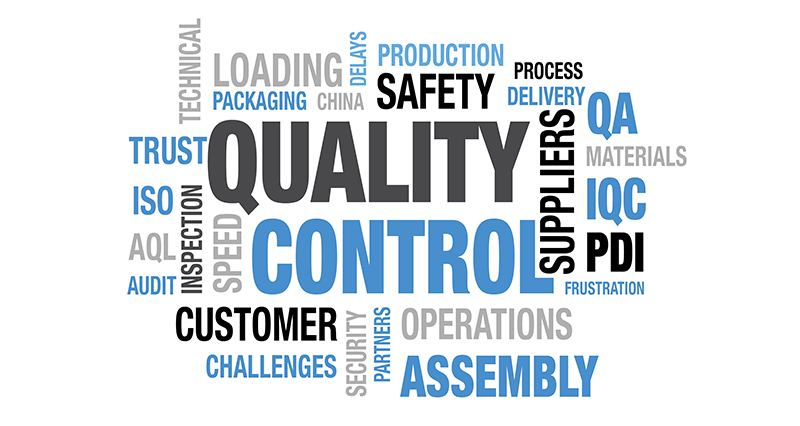 At CWPL, Quality product is a commitment, a duty and a priority. Quality is caused and not controlled.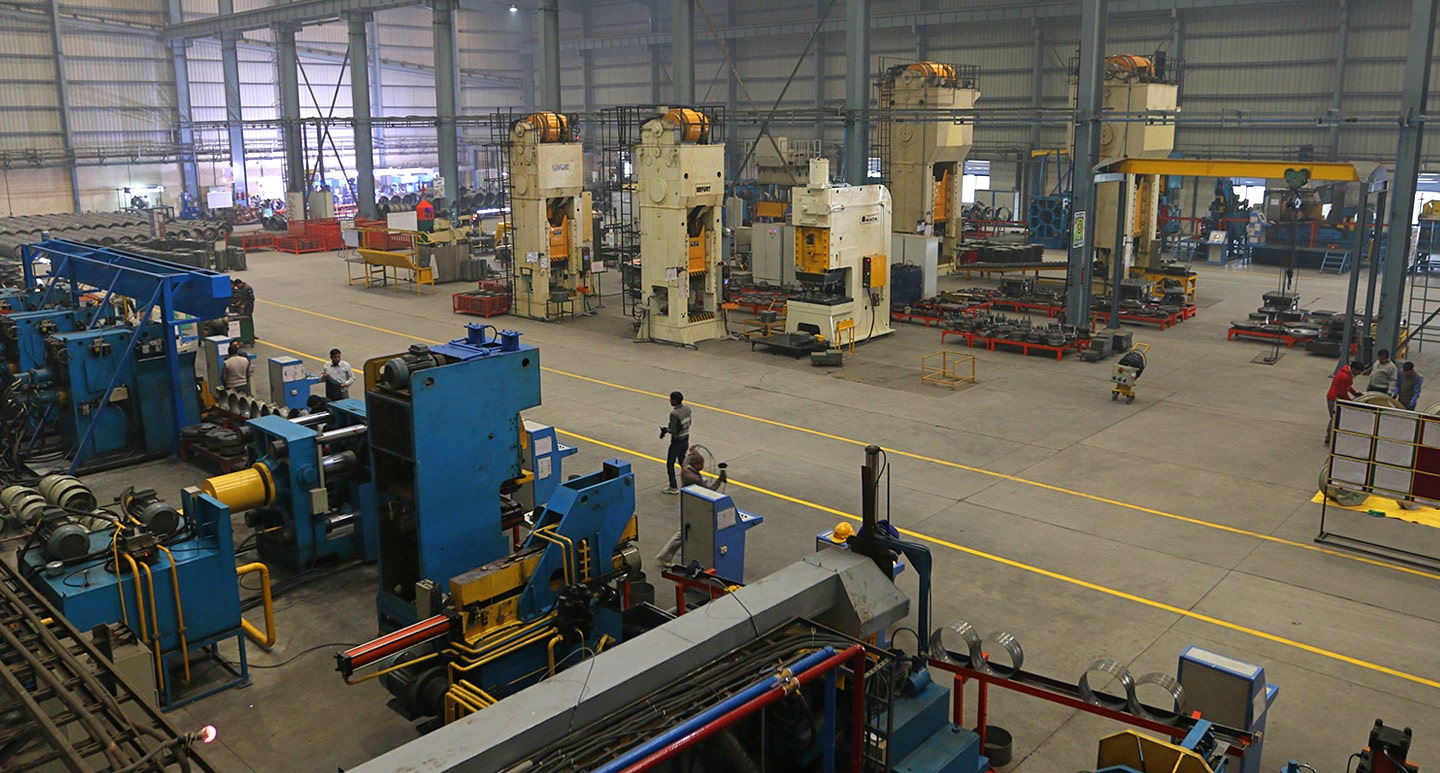 Manufacturing is the backbone of our supply chain. We continually strive for excellence in infrastructure and technology.