Our Capabilities

2 Million Capacity
Two independent wheel lines with manufacturing range upto 38 inches wheel.

Single Line Flow
All manufacturing processes are incorporated with single line product flow for optimum manufacturing.

Manufacturing Excellence
Incorporating best practices of LEAN and TPM to eliminate wastage and reducing manufacturing process variation.

On Time Delivery
Using advanced planning tools in our production planning to ensure on time delivery.

Safety
Workplace Safety is our prime focus and we aim at ZERO Accidents by incorporating fool-proofing and training.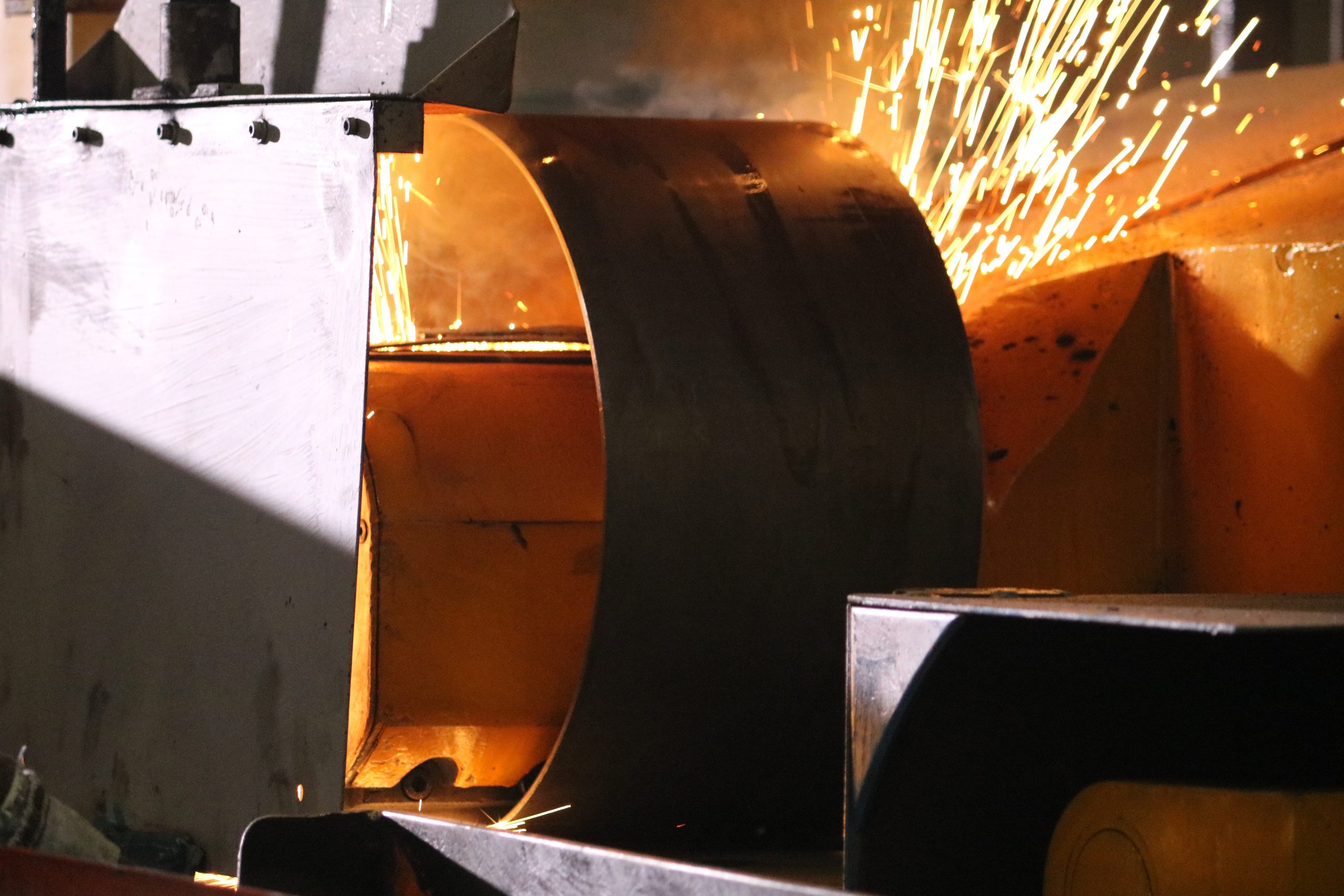 High Capacity Flash Butt Welders
High capacity Butt Welders of 800KVA and 1600KVA allow us flash butt weld even thick sections which further enhances our capacity to manufacture wheels for applications like forestry, earthmoving, construction and other off road applications.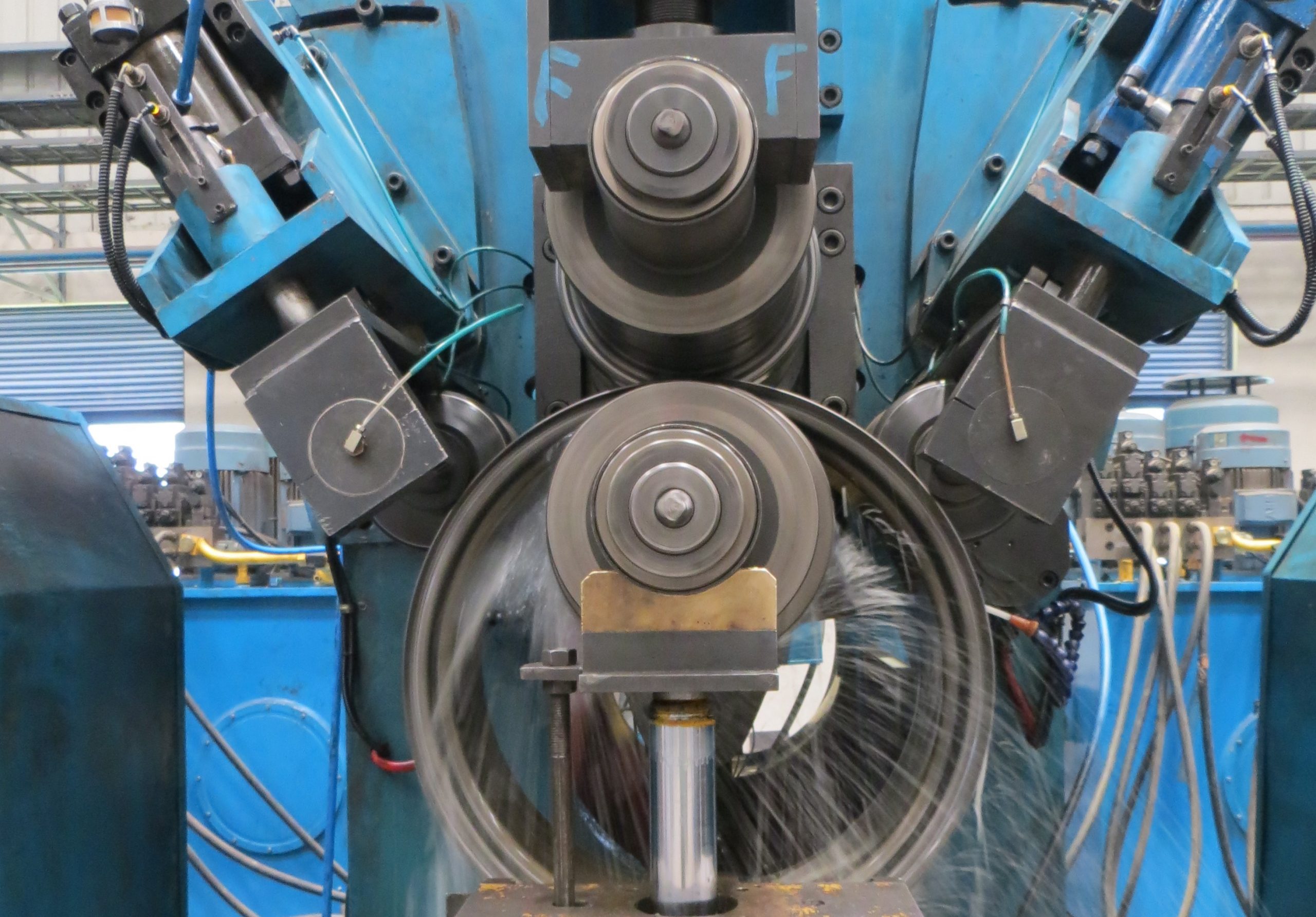 High Speed Roll Formers
With high speed and high strength roll formers, wheels are manufactured to a high level of accuracy with accurate profiles for easy tyre mounting.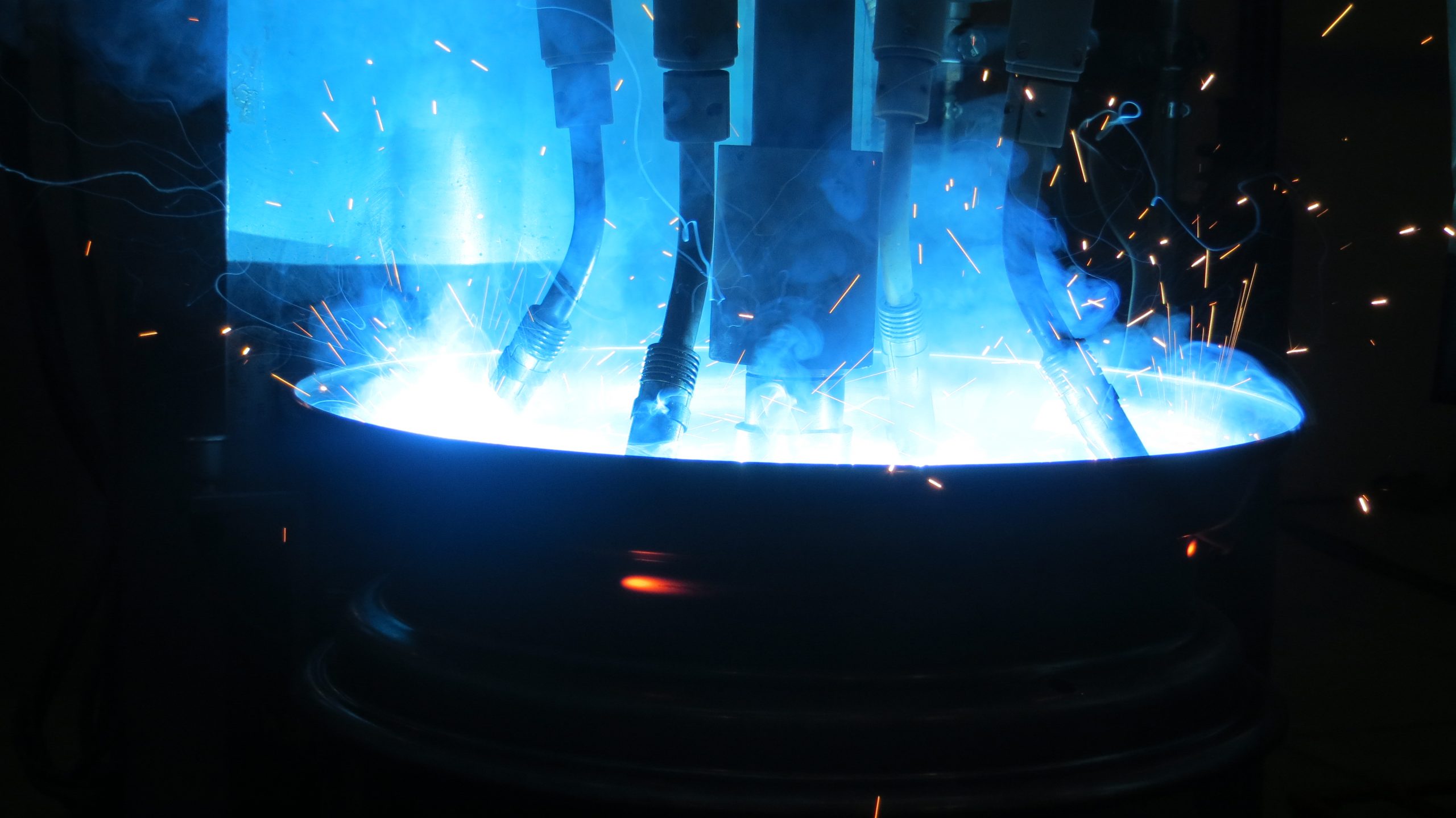 Automatic Welding
All wheels are welded on automatic CNC/PLC SPM Welding machines to assure clean, uniform and accurate welding.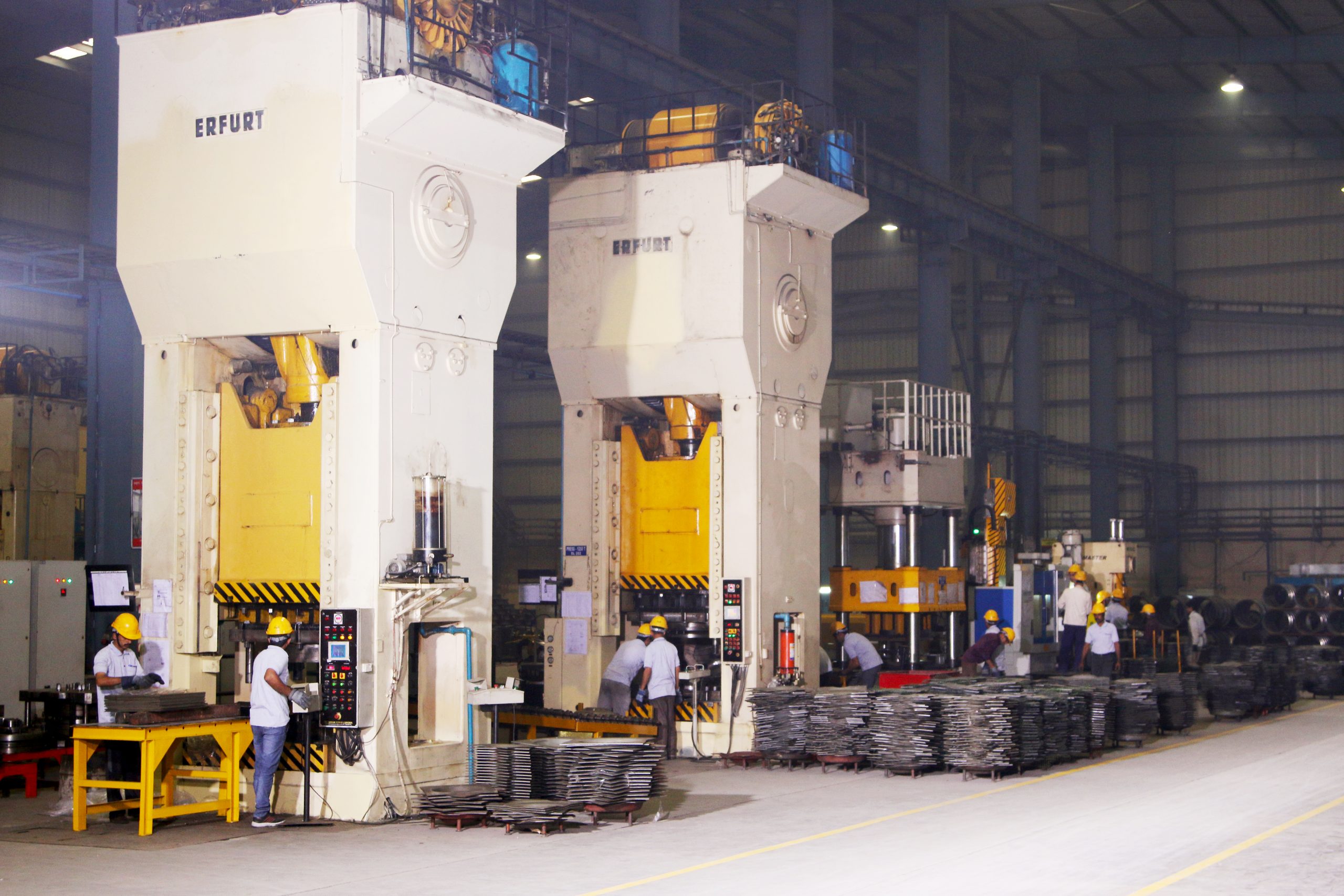 High Capacity Presses
Two Independent disc Lines with presses ranging from 63 Metric Tonnes to 1250 Metric Tonnes assist in Disc manufacturing. Press operations are sequenced so as to achieve much higher accuracy while mounting.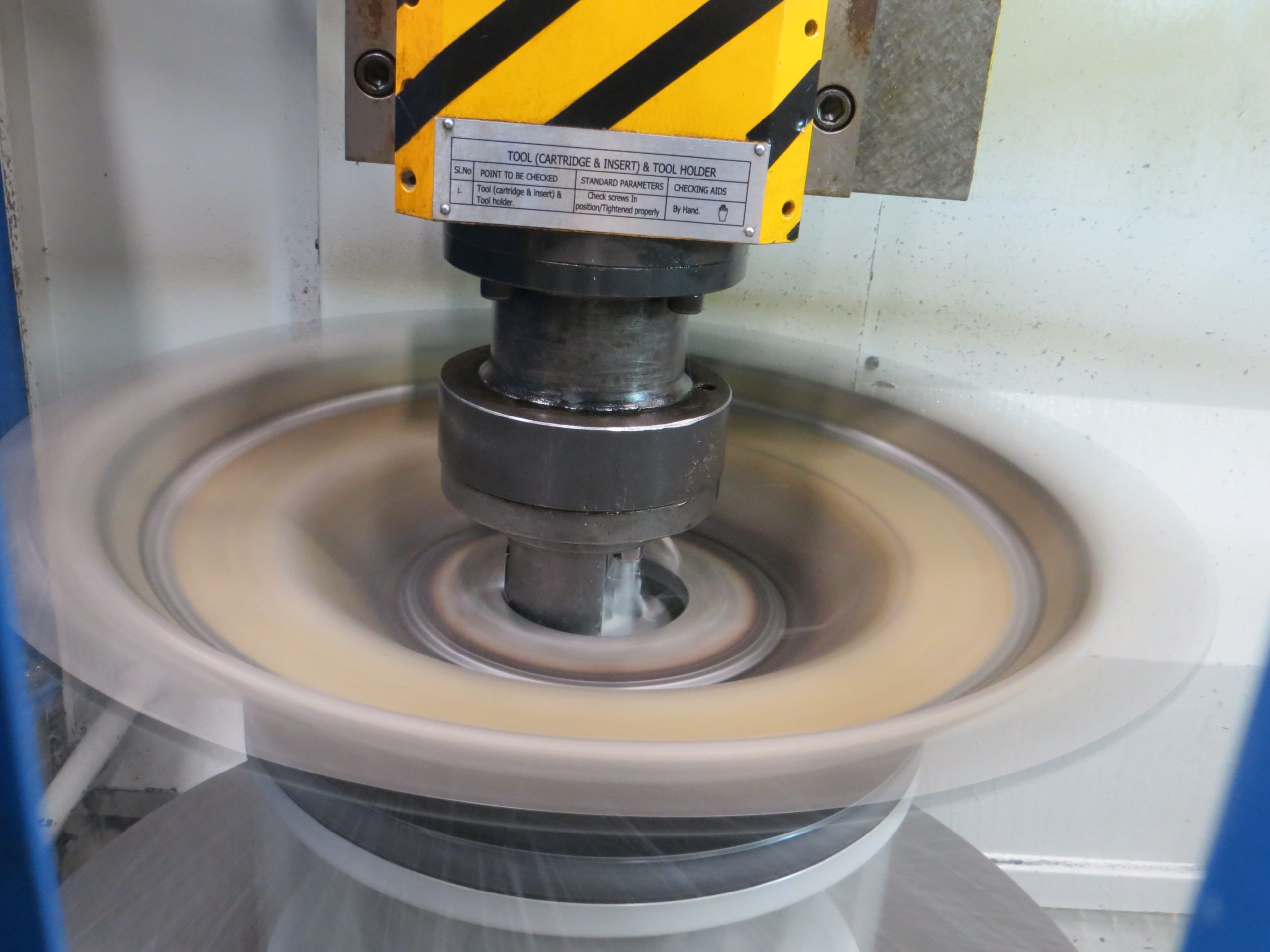 CNC Machining
When higher accuracy is required for mounting applications, CNC VTL and CNC Multi Spindle Drilling machines are used for hub hole and mounting holes respectively.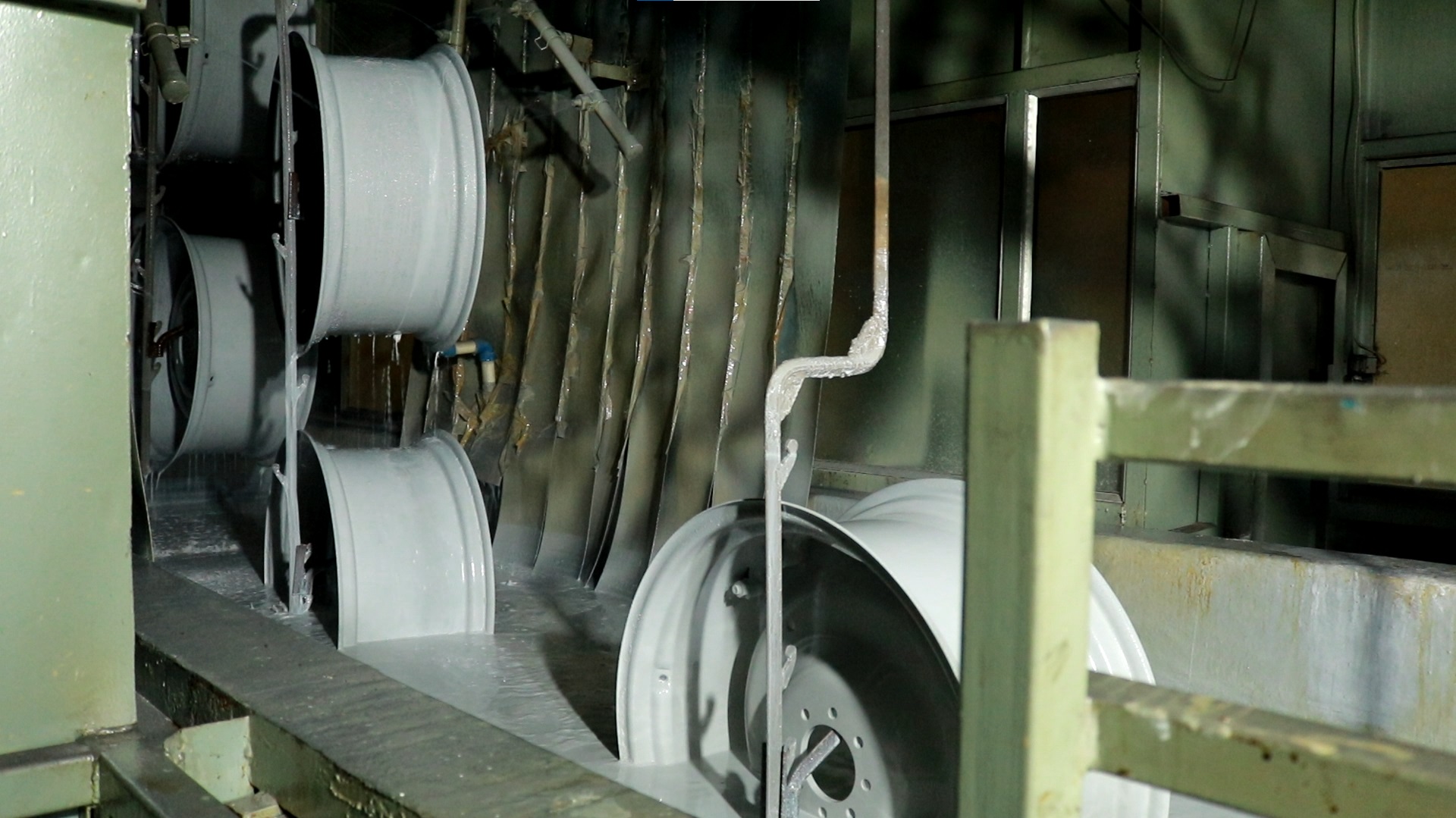 CED (Cathod Electro Deposition)
With a state of the art, SCADA Controlled Paint Shop, CWPL uses the latest generation of Cathode Electro Deposition (CED/ E-Coat/ Cataphoresis) paint as primer to make sure that the wheel rims are practically rust proof over lifetime.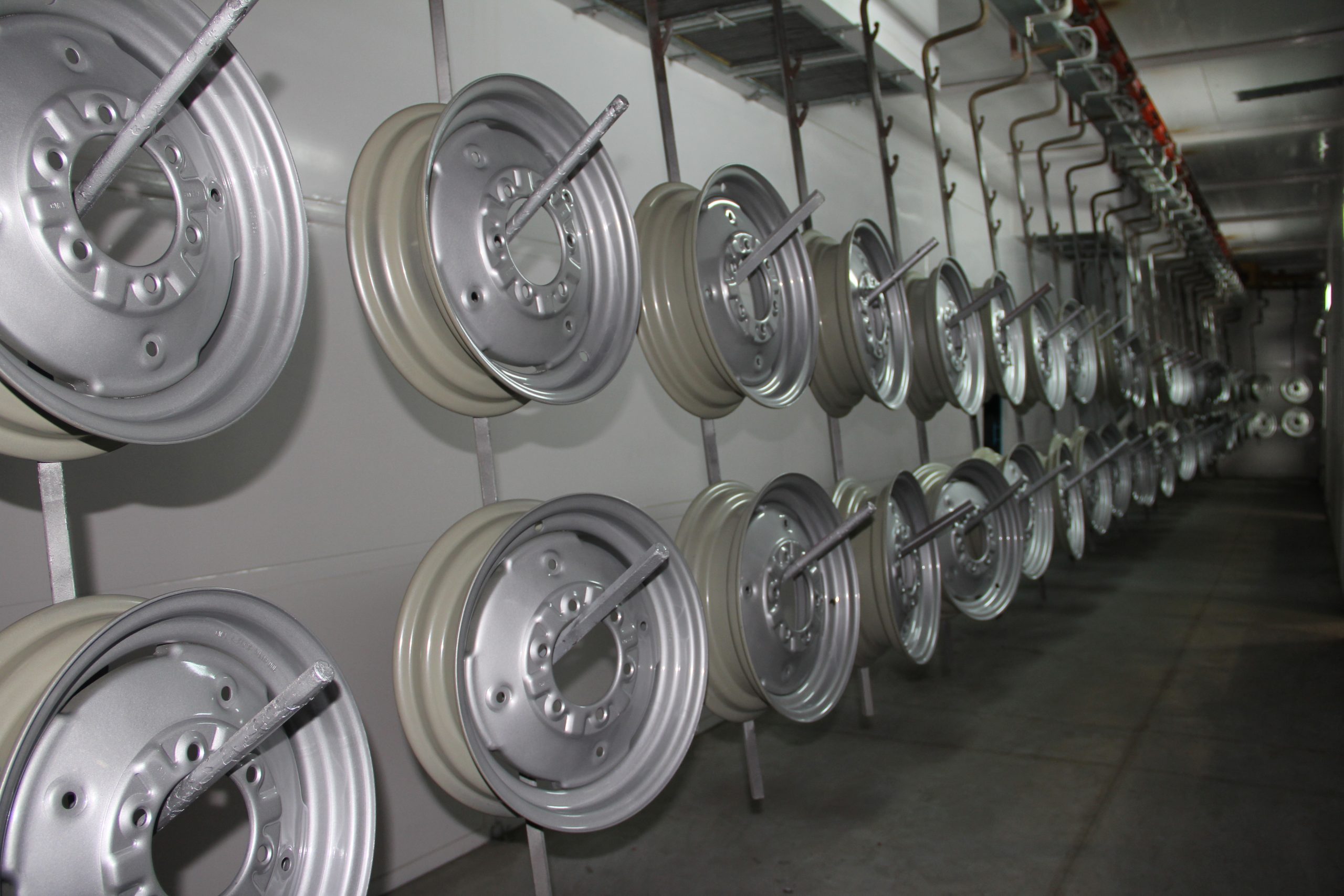 Top Coat
As per customer requirement, wheels are applied with Liquid Top coat in pressurised booths in dust free environment to ensure best paint quality.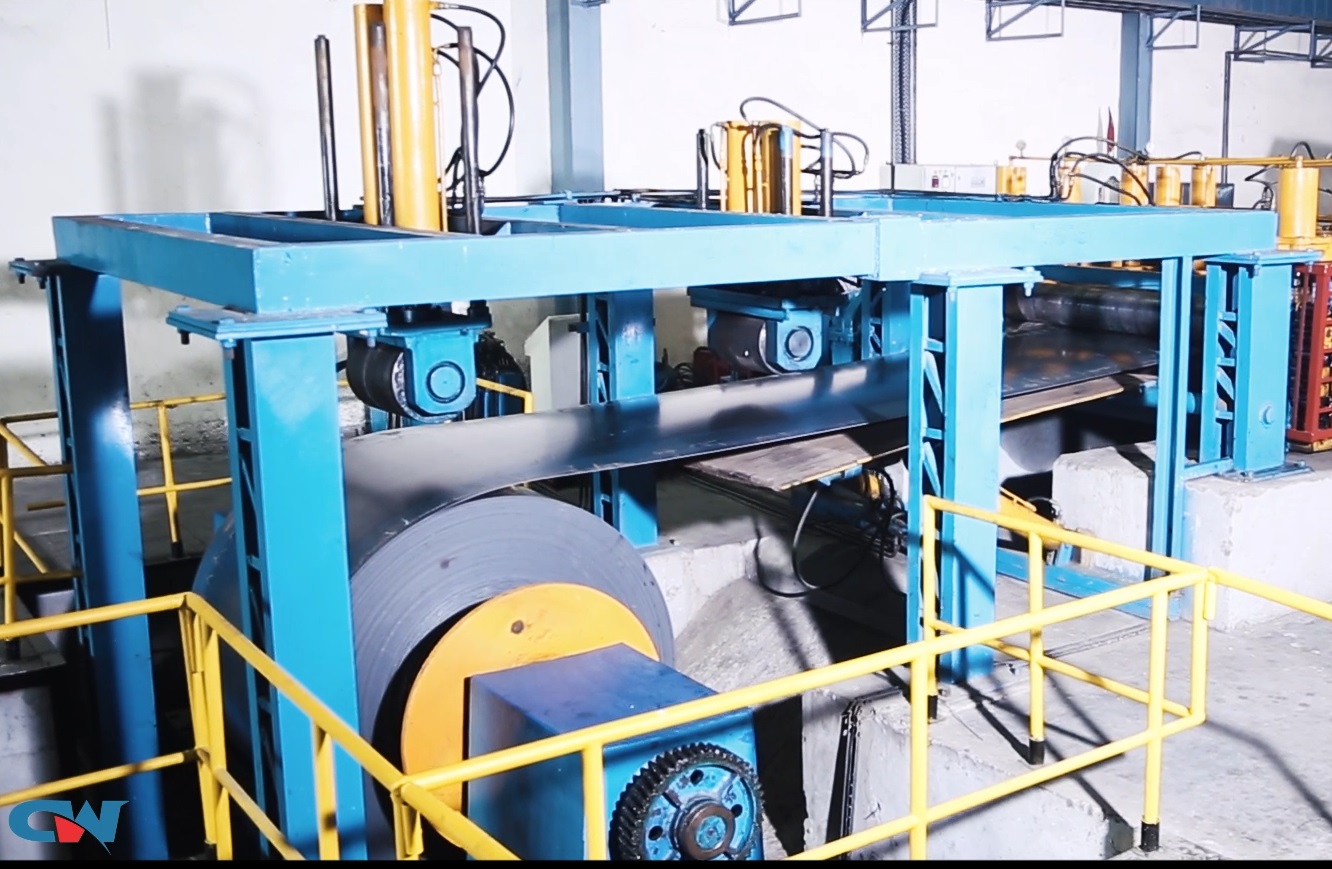 High Tensile Steel
Special grade and High Tensile steel is used depending on the application and customer requirements. We constantly work as a team with our customers and steel suppliers to improve the strength and surface finish of the steel.
Learn more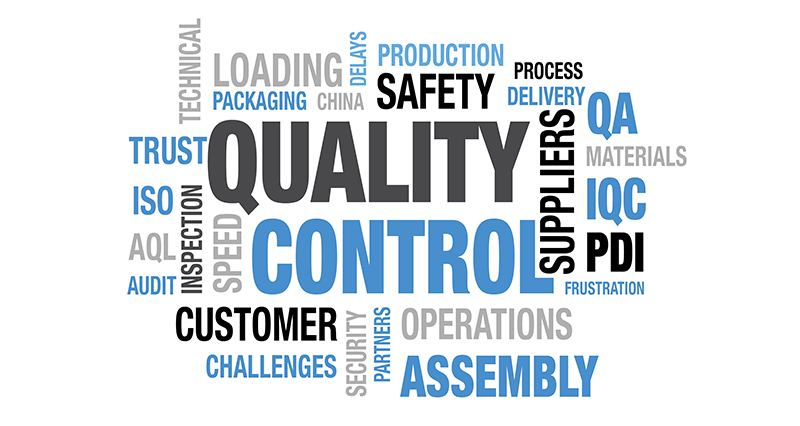 At CWPL, Quality product is a commitment, a duty and a priority. Quality is caused and not controlled.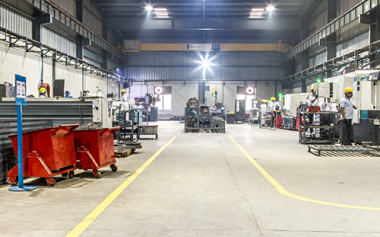 With and in house Tool Design & Manufacturing we can develop new products in the least amount of time.