Wheels for Custom Applications
To meet the special requirements of various customers CWPL has the capacity and technical expertise to manufacture special custom wheels for different special applications. We are open for any new developments to cater to special requirements of customers with minimum lead times. With in house testing/simulation facilities, all new developments can be tested, simulated and verified for their actual performance in real life conditions to assure right solution to every customer.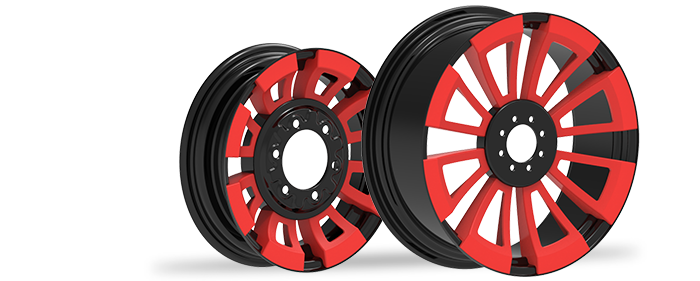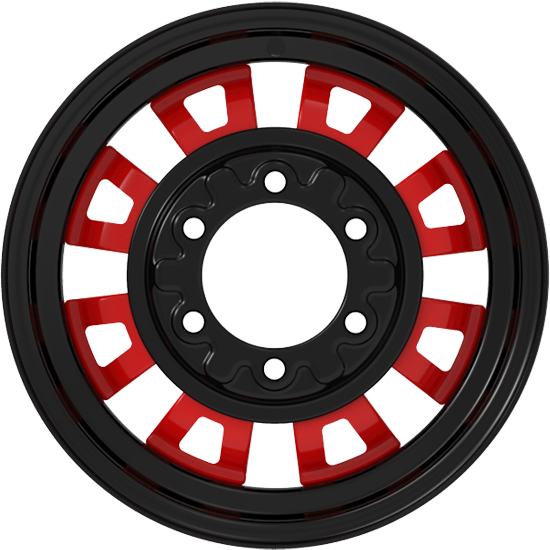 Product Range
Drawing on over decades of experience, we work in partnership with leading OEMs to develop and deliver wheels that meet the needs of this constantly evolving market. With a large and ever increasing product portfolio, Carrier Wheels Pvt. Ltd. is able to offer products as per customer requirements from its existing product range or develop wheels as per customer requirements.
View Product range
Manufacturing Wheel Rims from 3" to 20" in width.
Manufacturing Wheel Rims from 12" to 38" in diameter.
Manufacturing more than 300 Wheel Rim Variants.