Our Values

Customer Opinion
Understand the customer inputs to be able to deliver the solution as per requirement.

Strive for Excellence
Continual improvement and setting new benchmarks is our path towards excellence.
Integrity
Adherence to strong moral and ethical principles & values. Doing the right thing with conviction & without fear.

First Time Right
Meticulous planning, re-evaluating and taking timely action to achieve First Time Right to Customer.

Innovation & Improvement
Thinking beyond the boundary or Out of the Box, demonstrate proto and build on it.

Passion
Infuse energy in everything that you do by inspiring others and walking the extra mile.

Growth for all
Uphold the dignity and provide opportunities for our people to realize their full potential.

Health & Safety
Manage our operations with high concern for health & safety for our people.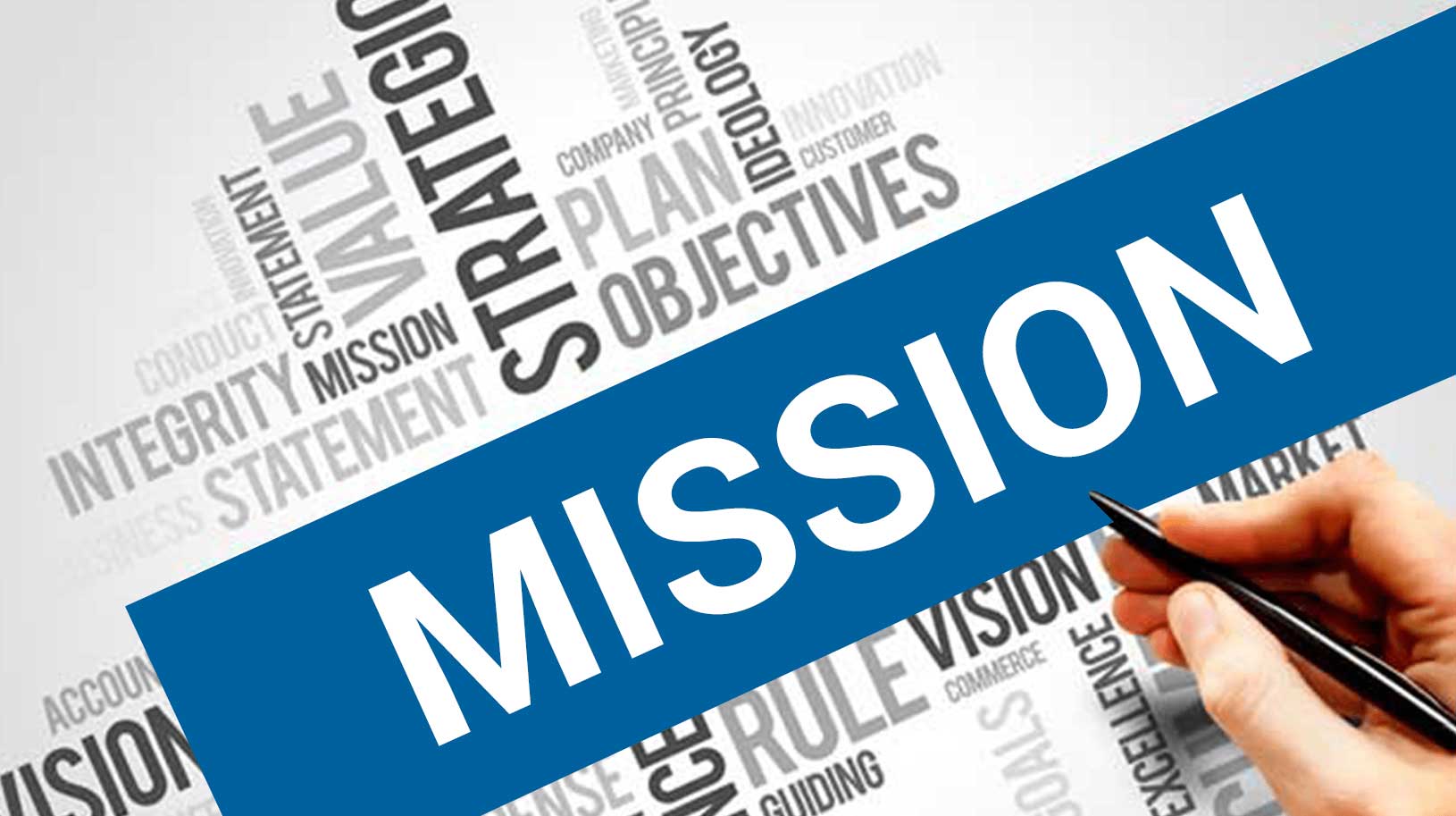 Mission Statement
Carrier Wheels Pvt. Ltd. is committed to serving all its customers with superior quality products through an extensive focus on technology, value addition and working together for Excellence.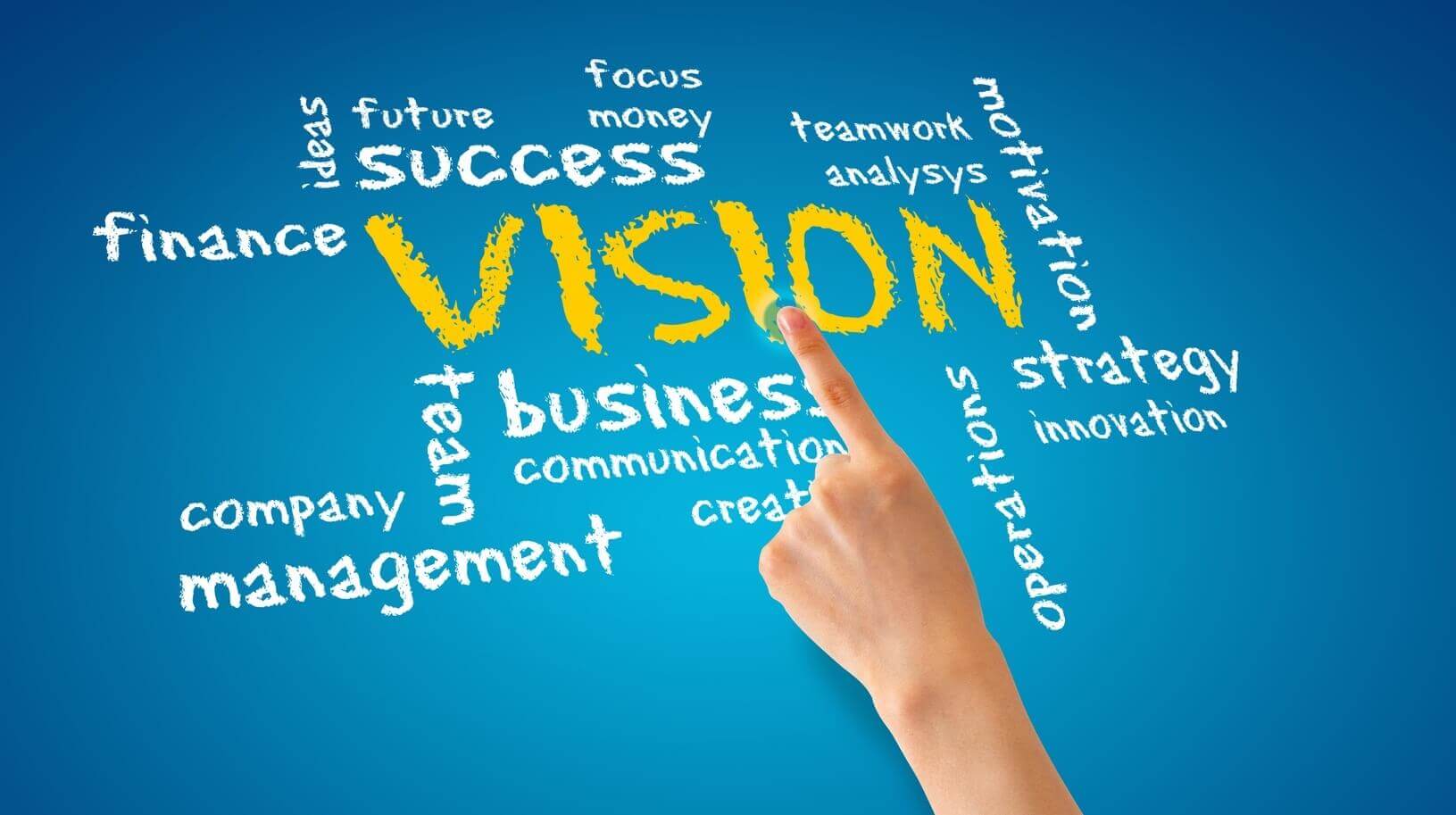 Vision Statement
We envision a massive international footprint for ourselves by strengthening our capabilities and achieving leadership position in our Research & Development.
Learn more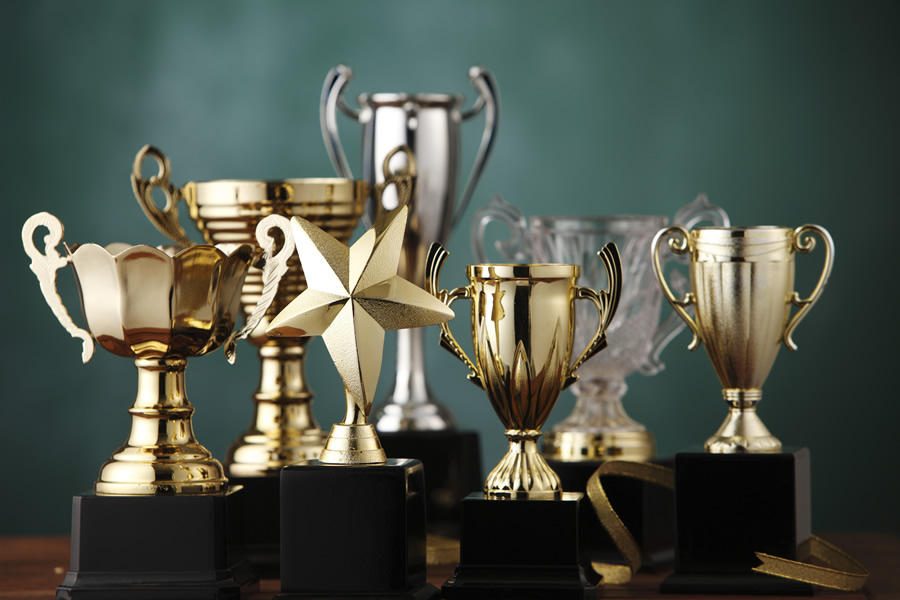 Our Certifications & Memberships with major organisations help us to carve our approach towards the future in a guided way.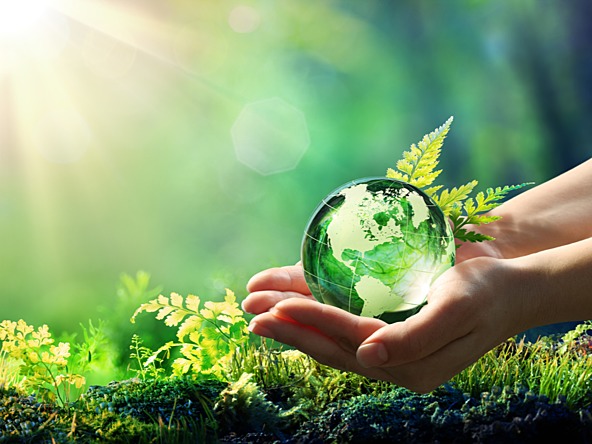 We believe in contributing to the sustainable development of society and protecting the environment.