Our Management Team
At CWPL, we have an experienced team on individuals who work as a team to drive forward the company. CWPL is a family owned business with the third generation now at the forefront to take the group to new heights. Below is a brief introduction of the directors of the company.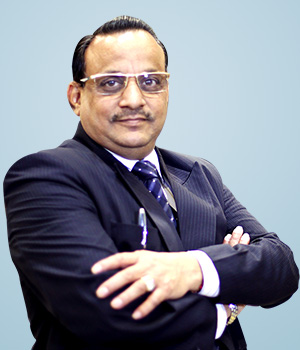 Mr. Alok Jain
Managing Director
Mr. Alok Jain as rich and varied experience of over 45 years in managing financial operations in our group. These have included major capital mobilization; financial structuring and turnaround, improvement of systems, reporting processes and controls, in both established and greenfield projects. As a member of the senior management team, he has played a key role in the growth of the organization. With a deep knowledge and experience in his field, he has helped the company grow manyfolds right from day one.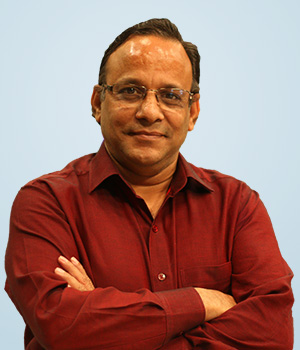 Mr. Ashish Jain
Managing Director
Mr. Ashish Jain has over 45 years of experience in the group as steering the company from early days of wheel manufacturing, designing and production. He is technically very sound and is equipped with very fine details in wheel manufacturing. With an in-depth knowledge and experience in wheel design and manufacturing, tool design and wheel applications he has taken the group forward, providing his guidance and expertise to the CWPL team. Backed by his vast R&D expertise he has been on the front foot during the setting up of CWPL's infrastructure as we know it today.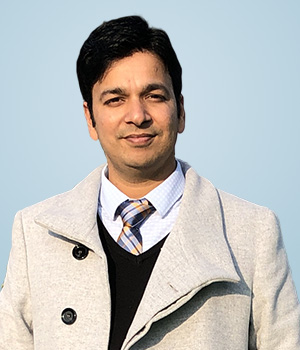 Mr. Varun Jain
Director
Mr. Varun Jain post graduated with honors in Mechanical Engineering (Engineering Design) from the University of Southern California, Los Angeles and also has a bachelor's degree in Mechanical Engineering from Manipal Institute of Technology, Manipal. He returned to India and got actively involved in the setting up of CWPL from the Greenfield phase. He is actively involved in the Research & Development across the organization, Product and Process Engineering and Strategic Sourcing at CWPL. With a vast exposure at hand and an everlasting desire to scout for new technologies and advancements in the industry, he is regularly involved in the up-gradation of facilities, technology absorption and knowledge enhancement of the CWPL team.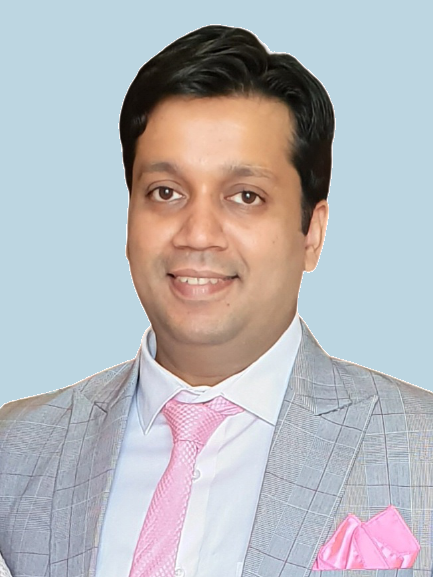 Mr. Apoorva Jain
Director
Mr. Apoorva Jain is a graduate in Electrical & Electronics Engineering from Manipal Institute of Technology, Manipal. After completing his engineering, he developed a profound interest in the family business and got actively involved in the organizational development from the greenfield stage. He has a rich experience in driving Marketing & New Business development in the organization. He also contributes his expertise in manufacturing & quality management. His specialization includes Strategy Formulation, New Market Penetration, Relationship Management, Strategic Planning, Operations Management, Lean Manufacturing & Quality Management Systems.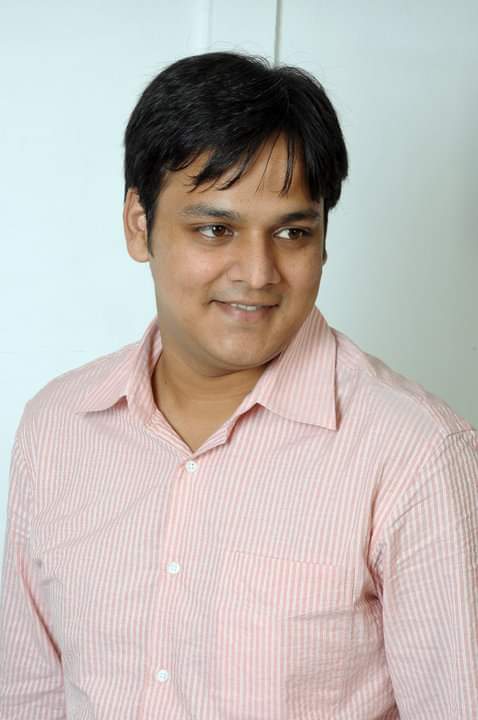 Mr. Tarun Jain
Director
Mr. Tarun K. Jain is an Accounting Technician from The Institute of Chartered Accountants of India, and Commerce Graduate. After completion of his education, he worked with reputed CA firms. He possesses sound knowledge in the field of Advanced Accounting including IAS & US GAAP, Direct Taxations, Indirect Taxations, Exports Procedures & its related policies, Auditing, Cost Accounting, Financial Management and Database Management Systems. At present, he is actively involved in the commercial, financial and accounting aspects at CWPL. He provides critical leadership in setting up systems and processes in Finance, Accounts, Treasury, and Commercial Operations.
Learn more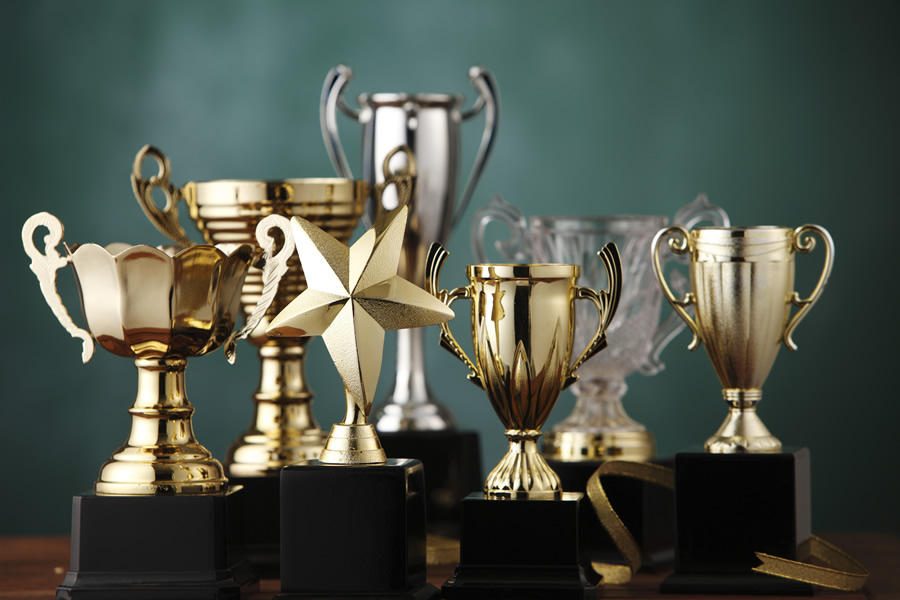 Our Certifications & Memberships with major organisations help us to carve our approach towards the future in a guided way.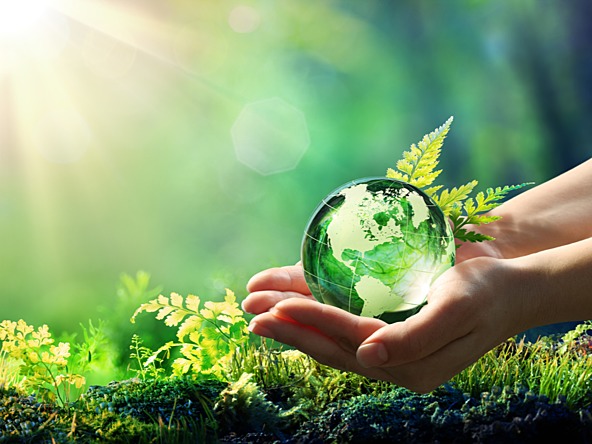 We believe in contributing to the sustainable development of society and protecting the environment.