What we Offer
Integrity & Trust
CWPL believes in working transparently with all its vendors for robust foundation of trust.
Long Term Relation
We believe in long term relations with all our suppliers for healthy growth and win win strategy.
Respect for Suppliers
Respect for all and continuous growth of our strategic suppliers is our primary focus.
What we Expect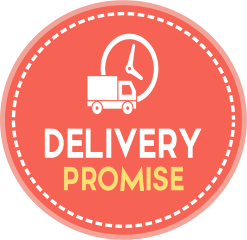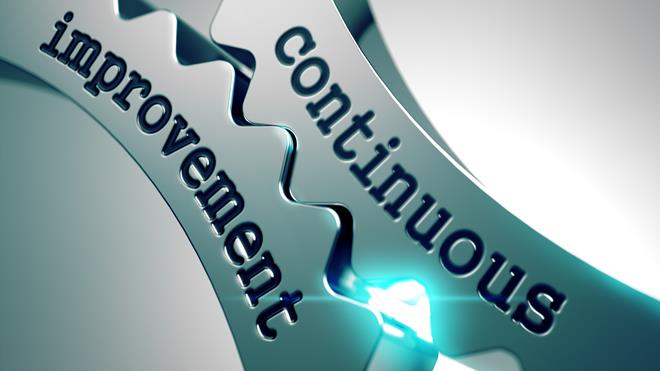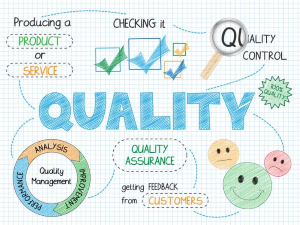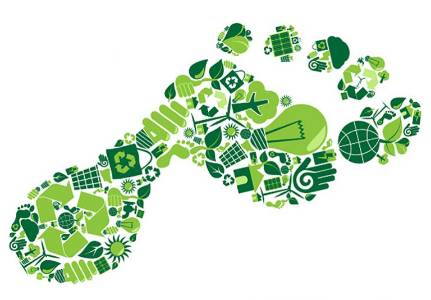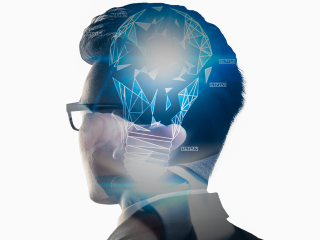 Commitment to delivery
Commitment from suppliers to achieve on time deliveries.
Continuous Improvement
Continual improvement is the only way to stay ahead and lead the market.
Quality Assurance
The best of quality with impeccable products and services.
Green Procurement
Products which have less or no impact on the Environment.
Innovation
Bring new innovations to the forefront to add value.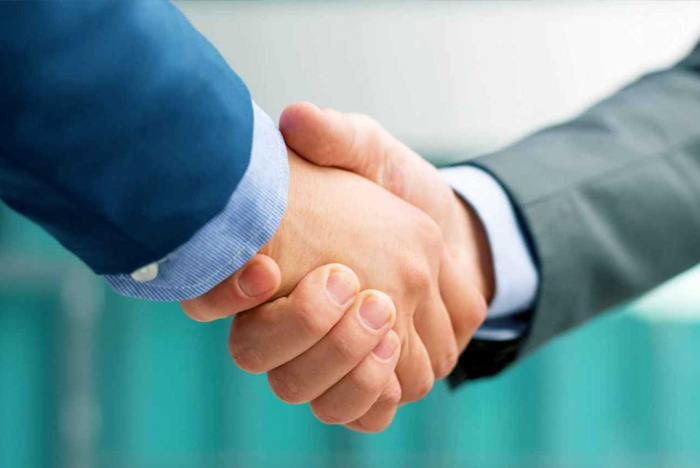 Partnerships that make an Impact
Carrier Wheels Private Limited values the role played by all its suppliers in the journey that has helped it reach and become a leader in its segment today. We place Integrity and commitment at the highest level of importance in our work culture.
We are continuously expanding our supplier base and are always looking for suppliers to join us in our journey into the future. We are always looking for enthusiastic suppliers who are innovative, committed and quality conscious to join us and help us make our products better day by day. We are also always working towards the adoption of the latest technologies and welcome suppliers with innovative products or services to join us.
Our products meet the highest standards
CWPL is continuously maintaining and enhancing its certifications to meet globally acclaimed high quality standards. The inherent quality emphasis throughout the manufacturing process on some of the most modern machinery & equipment has gained CWPL the coveted international mark of quality management systems.
read more