Our Commitment

Certifications
Certified in accordance with ISO 9001:2015, ISO14001:2105 & BS OHSAS 18001:2007.

Machine Based Inspections
All final inspections are machine based with Poka-Yoka to ensure effective quality control.

Quality Management
Effective quality planning, quality assurance, quality control and quality improvement.

Statistical Process Control
Special processes are monitored and controlled using statistical method to eliminate sources of variation.

World Class Testing
Inhouse facility for complete destructive & non destructive tests to verify process & product quality.
Quality Control & Assurance
At CWPL, our philosophy and intent are to create and maintain world-class business practices to ensure that our products are safe, accurate and precise. Our passion for quality goes beyond business and customer requirements. We have only one focus – Quality.
Quality is our main priority and central feature of the company attitude. The high quality standards maintained by us are recognized in the OEM's in India and abroad. Our continuous production supervision and stringent inspections ensure that only impeccable products can leave our factory.
Quality Controls are put in place to assure that the design, development, manufacture and supply of wheel rims take place through well-defined and well-documented quality systems and procedures. We ensure that our processes comply with national and international regulatory standards. We have implemented a well-defined and thoroughly documented set of quality systems and procedures.
Quality means continuous improvement. Our Quality Standards are constantly benchmarked against best practices and so these are continually upgraded to keep pace with the changing dynamics of the global environment. We remain committed to the highest levels of professionalism and integrity and will ensure that all our facilities continue to meet the exemplary standards that are expected of a global automotive components' company. The mission of Carrier Wheels Pvt. Ltd. is to satisfy consumer's needs for superior quality and use of the latest technologies. Quality is the cornerstone of the Company's activities, and should not be compromised thus ensuring that our customers should always be able to trust the superior quality of our products.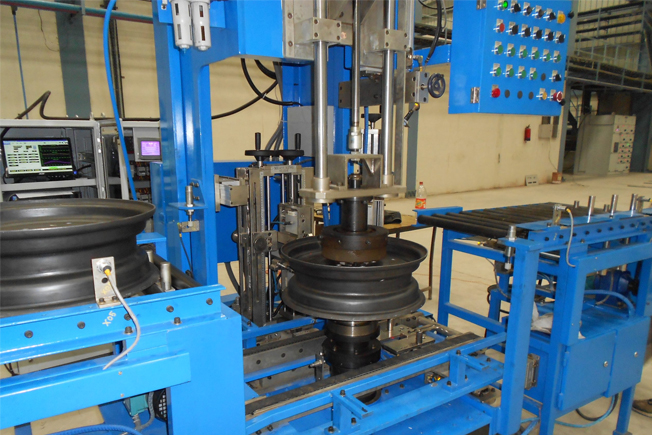 ROT (Run Out Testing)
Hundred percent of our wheels are inspected using automatic Run Out Testing machines to ensure that each and every component is within the required specification and auto dimensioning of each rim and valve hole presence is carried out for each part. Auto rejection of non-compliant component and alarm by the machine ensures that non-compliant part is rejected at the machine itself.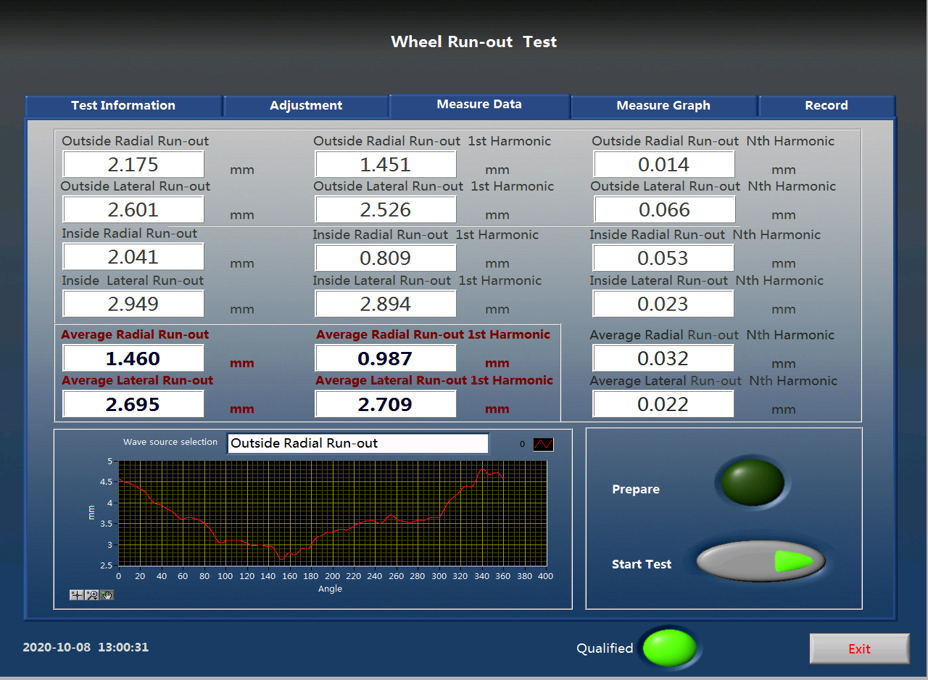 Wheel Truth Analyser
This online machine inspects all our wheels for critical dimensions. It is a GO/NOGO type machine and removes NG products from the line. We believe in enriching our customer experience such that there is a zero inspection requirement at customer end so that our wheels can be confidently adopted and mounted on the vehicle.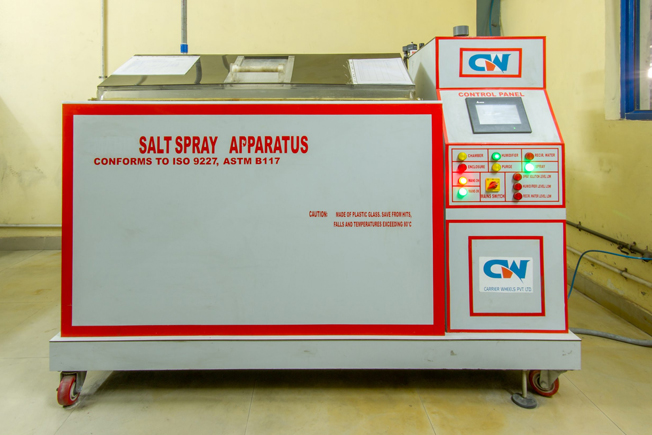 SST (Salt Spray Test)
Paint is an important aesthetic and corrosive resistance partner to the wheel and to ensure long term paint life, CWPL uses Salt Spray Test to test the life of the paint in terms of rust prevention and rust penetration. CWPL uses a number of other different tests for paint validation in order to ensure that the paint specifications are as per requirement. CWPL uses the most advanced primer coating through electro coating (CED – Cathode Electro Deposition) and TSA/PU paints to achieve long paint life without compromising on the aesthetic appearance.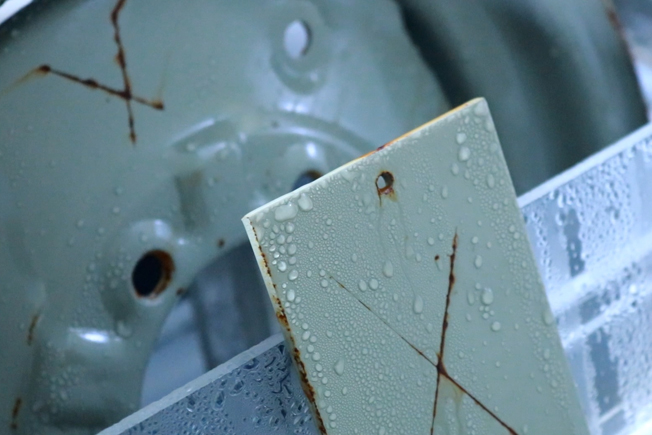 Paint Test Lab
Paint applied to wheels adds an important aesthetic value to it. Apart from good paint quality, it is also important to maintain the optimum coating thickness as under-coating and over-coating of paint are not suitable. CWPL conduct numerous tests for validation of the paint done on the wheels to ensure that the wheels are able to sustain their aesthetics for a lifetime. We periodically with every batch conduct paint DFT monitoring, conical bend test, impact test, cross-hatch adhesion test, coating hardness, gloss value, Delta E, etc.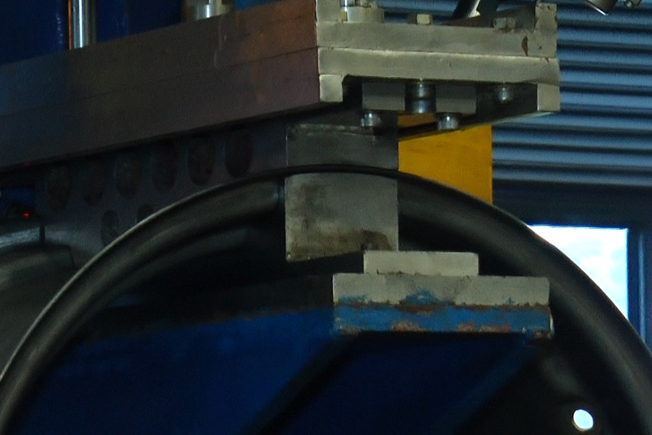 Leak Testing
For Tubeless wheels, CWPL conducts leak test to ensure that the wheels are leakage free and will offer trouble free performance in combination with tubeless tyres. CWPL is proud of being the sole manufacturer of tubeless wheels upto 38 inches in diameter in INDIA.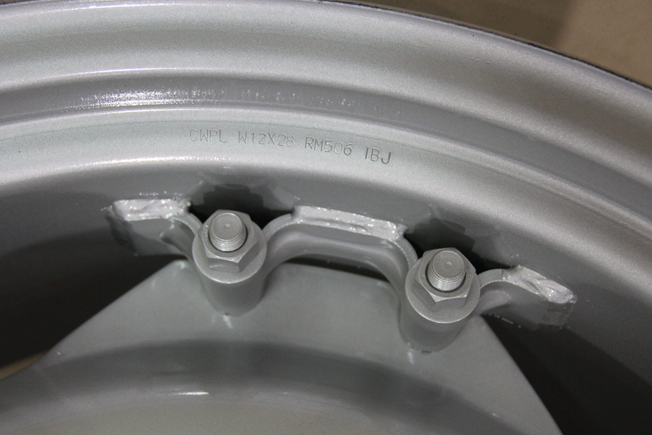 NTT Analyser
Nut tightening torque is crucial for the performance of the wheel. The general objective from a tightening process is to achieve a consistent bolt preload. Controlling the torque during tightening and completing subsequent inspection checks to ensure that the specified torque is being achieved.
Material Testing Lab
Our material testing lab is fully equipped to test and analyze materials to their standards and specified criteria. It facilitates us to ensure the quality of our materials, solve performance issues, support product development and investigate failure issues by providing the information needed to understand material's composition, structure, chemical, mechanical or physical properties.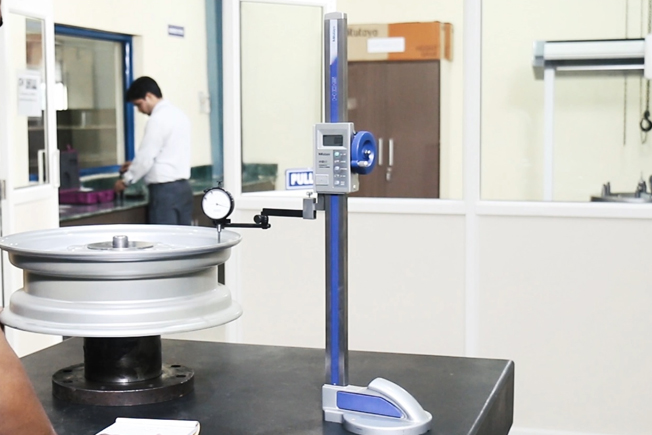 Standard Room
A well-equipped Standard Room with modern tools and equipment's, CWPL ensureS proper validation and testing of products and flawless functioning of processes to optimize the product quality. Our facilities ensure higher and consistent level of quality with commitment to meeting or exceeding customer's expectation.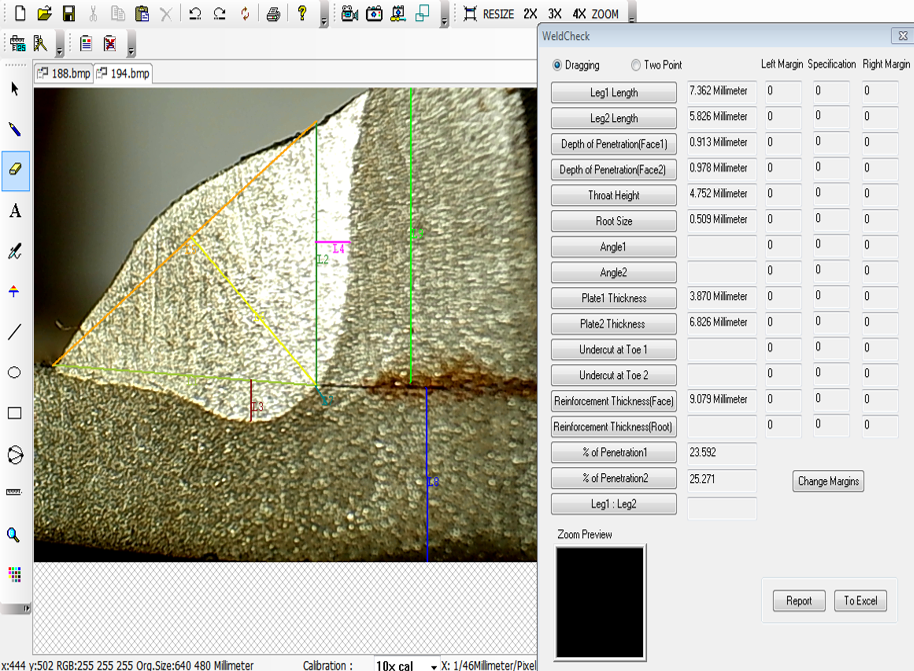 Weld Fusion Analysis
To ensure the satisfactory performance of a welding, the quality of the welds must be determined by adequate testing procedures. Therefore, they are proof tested under conditions that are the same or more severe than those encountered by the welded structures in the field. CWPL uses Digital Microscope to clearly expresses metal structure boundaries and defective areas. Also, this microscope can quickly measure 2D and 3D dimensions, and automatically generate measurement results in a report format, thereby achieving process validation.
Learn more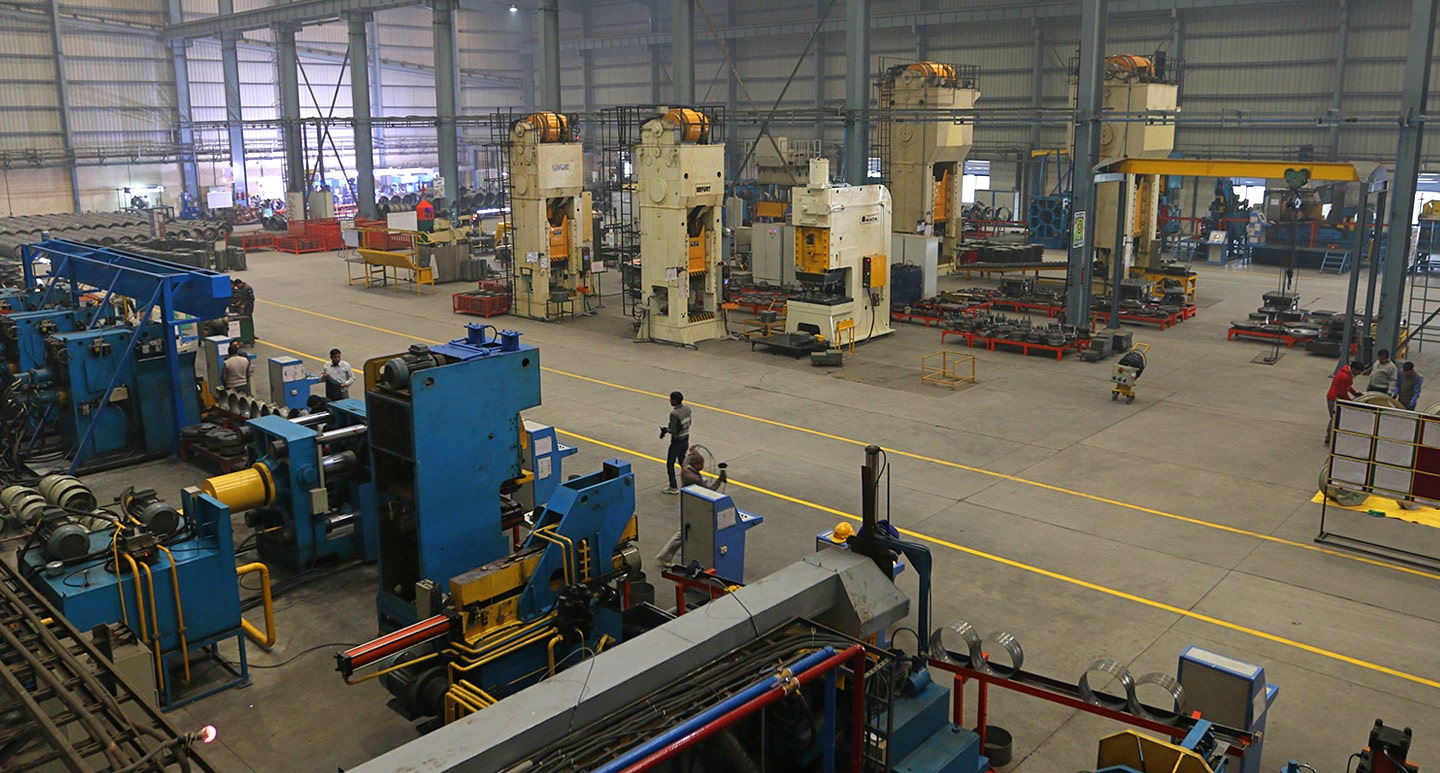 Manufacturing is the backbone of our supply chain. We continually strive for excellence in infrastructure and technology.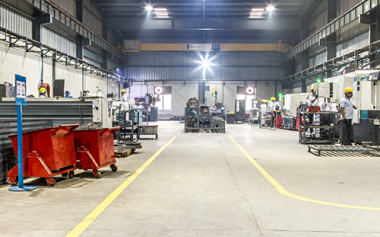 With and in house Tool Design & Manufacturing we can develop new products in the least amount of time.