CWPL in the Community
Carrier Wheels Private Limited places importance on developing and contributing to the sustainable development of communities in and around the area we operate in. We strive to undertake socially useful programmes for welfare & sustainable development of the community at large. We try to bring about the holistic development of underserved communities in a sustainable and impactful manner. We believe that it is our moral duty to give to the underprivileged society a part of our time and resources. Our aim is to address the challenges faced by the society and help those that are unable to take care of their basic requirements. Our projects are not limited to financial help, as we want to make a long-term commitment to care for the wellbeing of the society.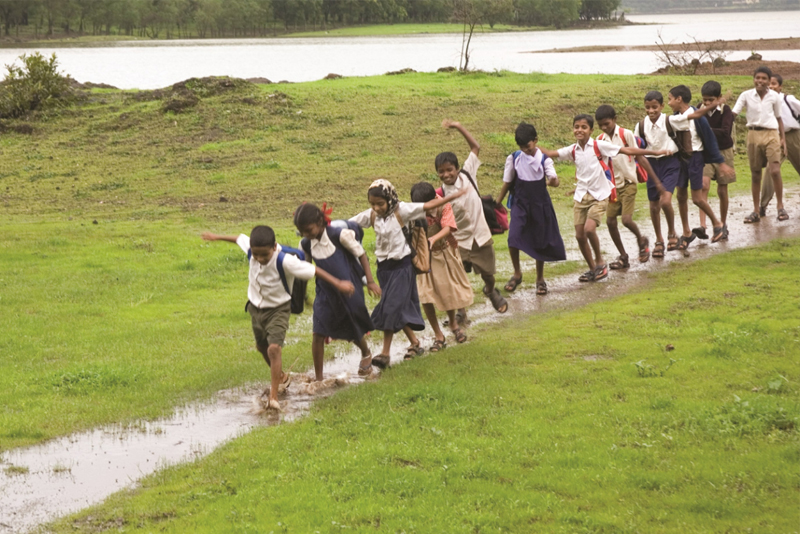 Our Initiatives
Whether it's providing free lunch for poor daily, blanket distribution, upgrading school infrastructure, books distribution, blood donation camps, etc., our endeavor is to make a humble contribution in the lives of people.
Blood donation camp
Carrier Wheels Private Limited annually organises blood donation camps with large participation of its employees and nearby Society. We believe that blood donation is a noble act of humanity and a vital way to help save lives. This is one of the biggest satisfactions one can experience. It makes us proud and also gives us a purpose of life – the feeling that we are able to make a difference to someone's life.
Free lunch for poor
Carrier Wheels Private Limited organises free lunch for poor every day, 365 days of the year. We feel that every human being should have access to this first and basic necessity.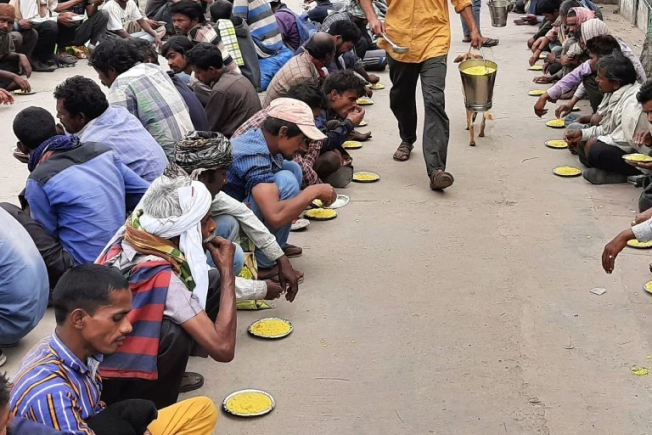 Blanket distribution
Carrier Wheels Private Limited organises free blanket distribution at the start of winter season every year to help poor women and children keep safe from the cold winter.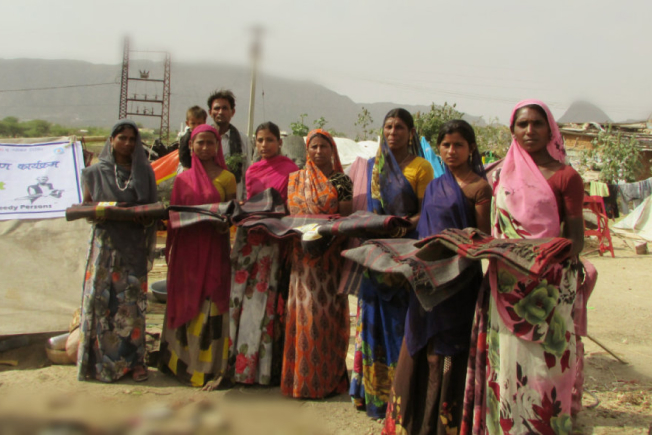 Tree Plantation
Carrier Wheels Private Limited periodically organises tree plantation drives in and around it's premises to plant thousands of trees every year. Tree plantation drives are held in association with our employees, organizations and societies in the vicinity. This is the least we can do towards preserving the environment and mother nature.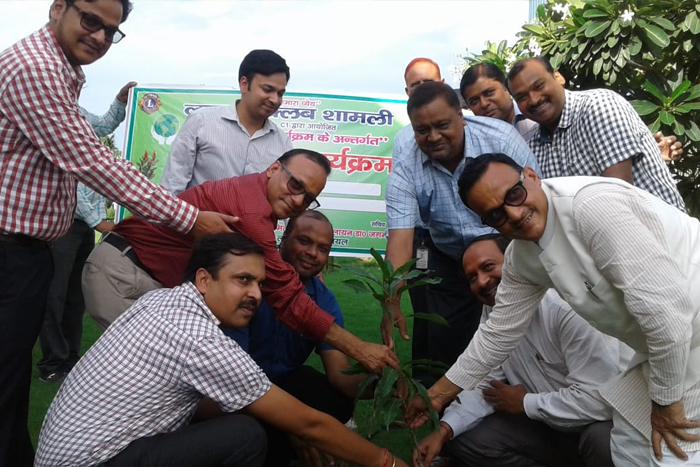 PM care fund for covid 19
The current situation of the Covid-19 pandemic has affected the lives of many people and there is little we can do sitting at our homes. To do our little share of welfare and our little help, Carrier Wheels Pvt. Ltd. has generously donated to the PM Care fund set up by the Indian Government towards it's initiative to combat the pandemic situation.