What we Believe

Enviorenment
Protecting the Environment is our Duty and Responsibility

Health
Caring for the health of all our employees with no compromises.

Safety
We pledge to assure the safety of everyone in our premises.
What we Do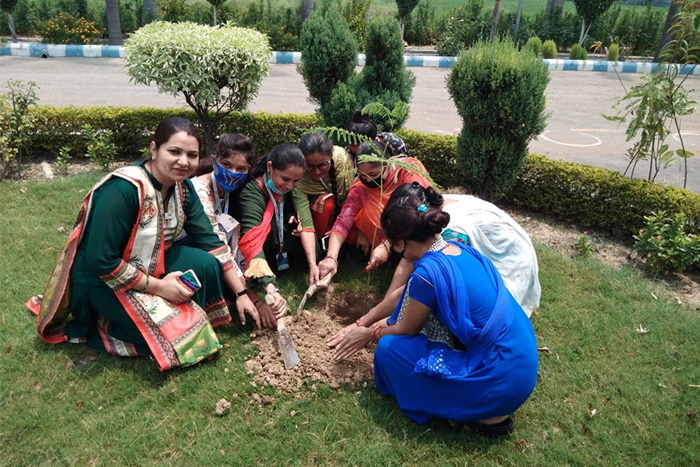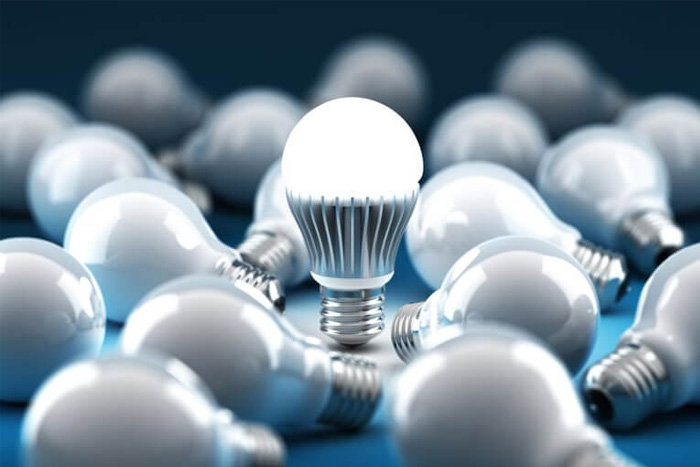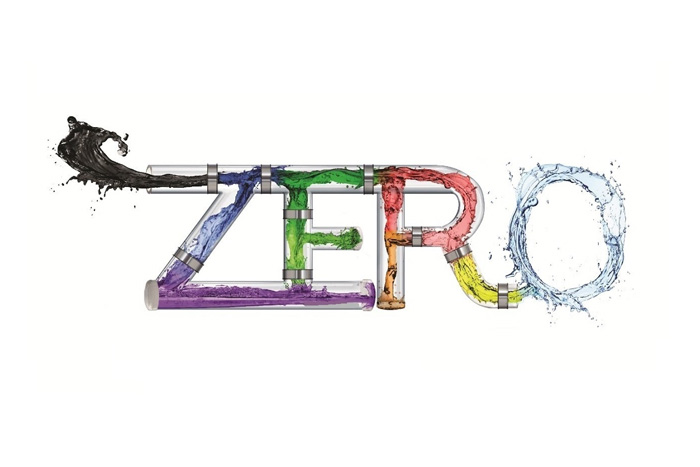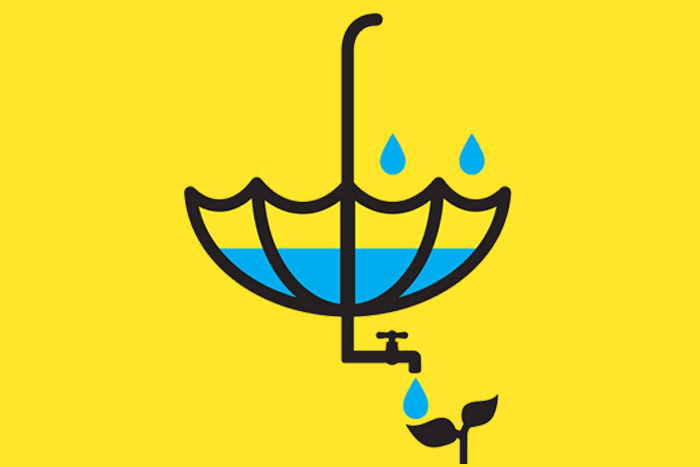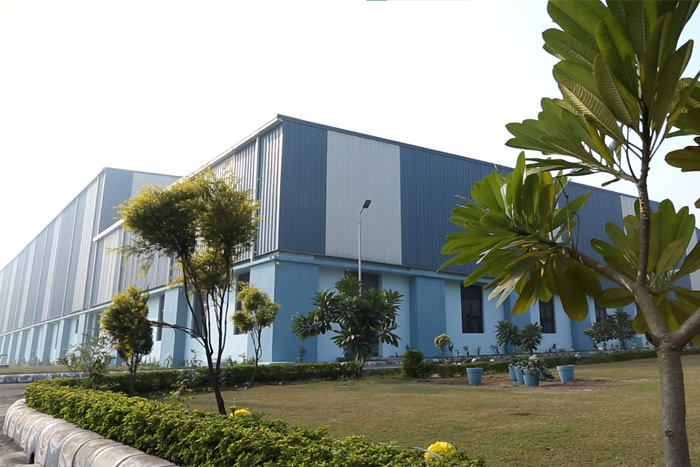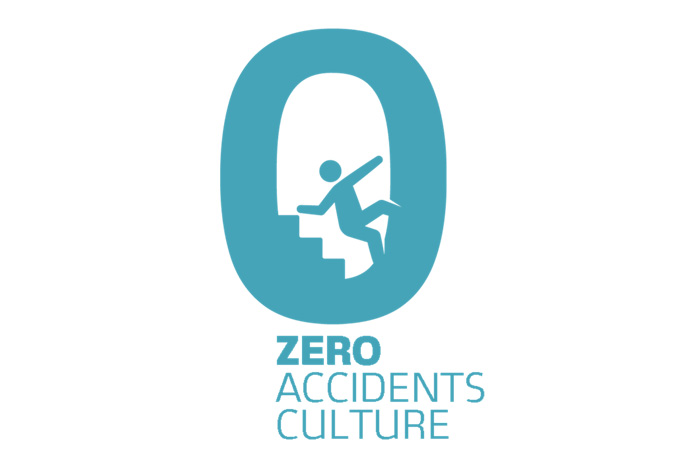 Tree Plantation 2020
Tree plantation drive held in 2020
99% Led Lighting
CWPL uses 99% LED Lights in its premises to conserve power.
Zero Discharge
CWPL is proud to be a zero discharge unit.
Rain Water Harvesting
CWPL uses Rain Water Harvesting to conserve water.
10 Acres of Green area
CWPL maintains 10 Acres of Green land within its premises
Zero Accident
We aim to achieve zero accidents year on year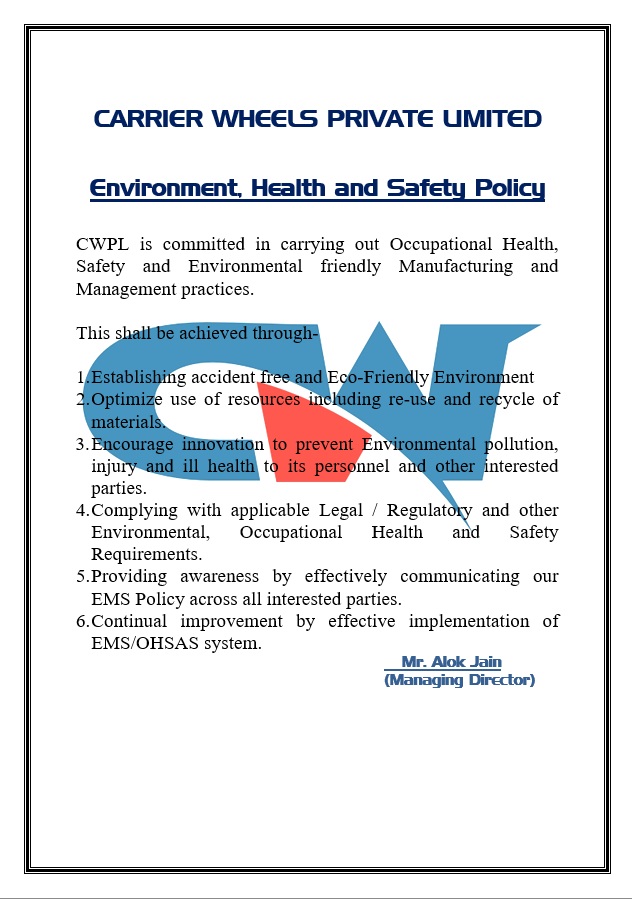 +
Caring for Environment, Health & Safety
At Carrier Wheels Private Limited, EHS forms an integral part of our company's operational activities while respect for man and the environment is embedded in our business. In terms of environment, safety and health, we strive to continuously improve our processes by using the latest techniques and know-how, within acceptable economic boundaries and taking current legislation and other regulations into account.
We monitor the well-being of our employees and the EHS priority areas. We do our utmost to ensure that all our employees and contractors return home safely and in good health. We aim to prevent all accidents or serious incidents as well as occupational diseases or environmental incidents.