Research & Development
We regard our Research & Development (R&D) and Testing capabilities as a vital component of our business strategy that provide a sustainable, long-term competitive advantage. With an excellent infrastructure for all R&D and Testing facilities to manufacture wheel rims, we assure wheels with high performance, life and reliability. At the R&D stage, the application of wheel is studied and optimum designs are evaluated for their strength using finite element analysis. Prototype models are developed and actual road and load conditions are simulated using special testing machines.
We have a pool of highly qualified individuals with a varied knowledge base and vast exposure covering all areas of wheel rim testing. Creative teams from R&D and expert teams at testing generate innovative concepts and ideas which are aligned to synergies across business needs. The focus of R&D is on quality product development, keeping in view safety and accuracy of wheel rims.
Highlights
Dedicated R&D Center approved by the Department of Scientific and Industrial Research (DSIR), Ministry of Science and Technology, Government of INDIA.
Leading technology in wheel manufacturing and wheel testing.
CWPL is on a rampant journey to lead in its vast variety of product portfolio
Strong sense of product design, tool design, tool development.
Continuously working towards innovation, product improvement, process improvement and new product development.
Largest product range and proud to be manufacturing wheels for India's smallest Tractor, biggest tractor and widest single piece wheel in INDIA.
Introduction of tubeless wheels upto 38 inches in Dia
Helped many of it's OEM customers to indigenize their sourcing of wheels from INDIA by developing an alternate design to their existing imported product.
CWPL has also been a preferred supplier for many of it's OEM customers for new product development and has been at the forefront to develop wheels for innovative products like the first electric tractor, first hybrid tractor, first lawn tractors developed in INDIA.
Using World's leading solutions
Teamcenter (PLM)
Ansys 19 (FEA)
NX CAM (Tool Manufacturing)
Solidedge (CAD)
Creo (CAD)
AutoCAD (CAD)
SAP (Project Management)
Asana (APQP)
DNC Machining
Keyshots (3D Rendering)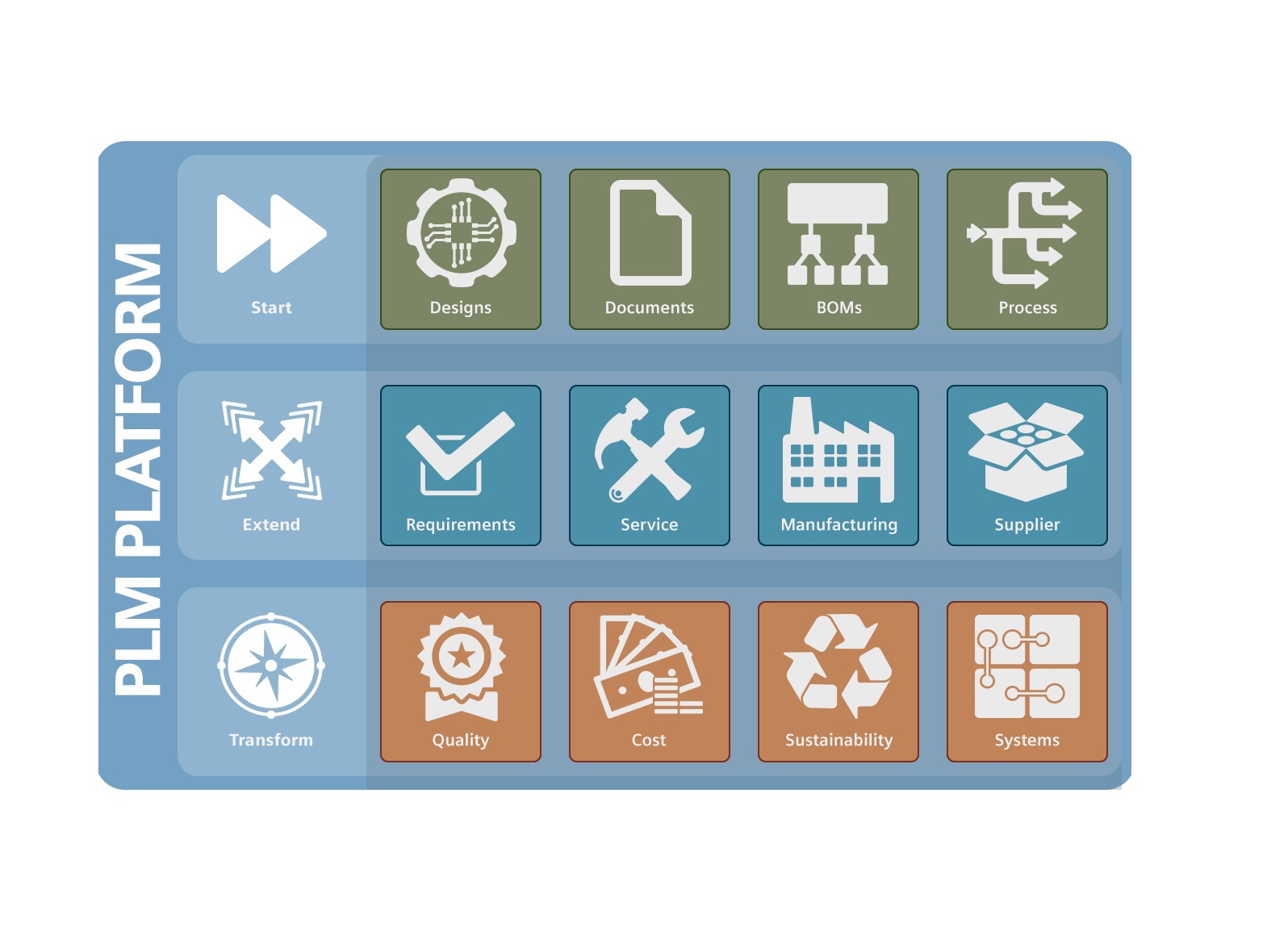 New Product Development & Testing
We have an expertise in new product development, Innovation at the core and one of the best testing facilities in the industry,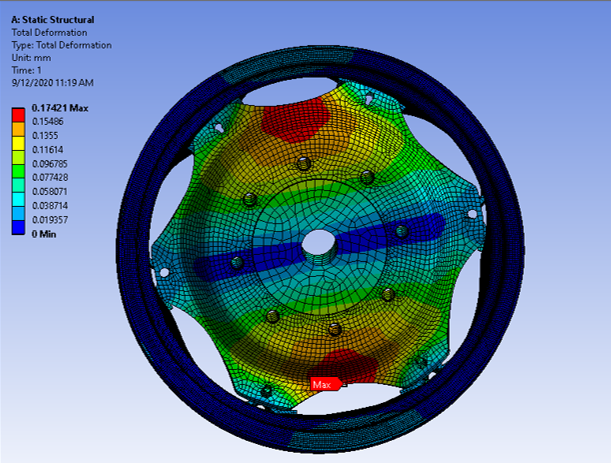 Product Design & Validation
Most of the products developed by CWPL start from scratch by gathering and understanding customer requirement. We then propose a suitable product for the application based on those inputs. CWPL takes care of product design, initial product validation through FEA, tool design and development for the product, Product testing & validation, prototyping, etc. With a command on these activities, we offer a smooth and timely new product development cycle.
RFT (Radial Fatigue Test)
CWPL has one of the largest RFT machine in the country to test wheels upto 44 inches in diameter. Specified load and speed conditions can be applied to the wheel in mounted condition to ensure it meets the customer requirement. CWPL believes in extensive testing of the wheels during the development stage to ensure customer confidence.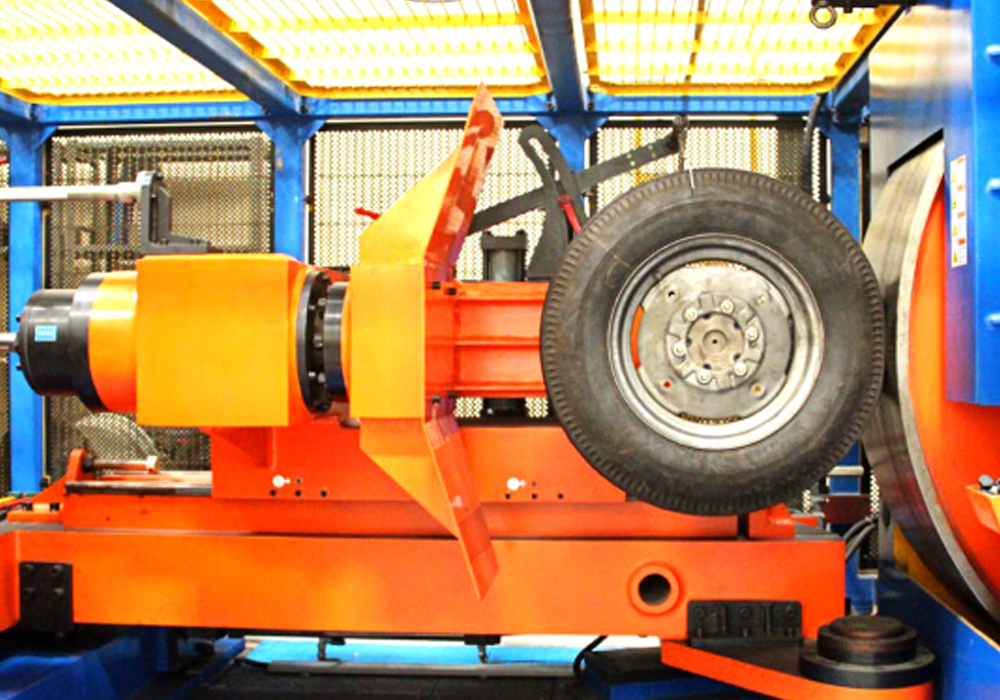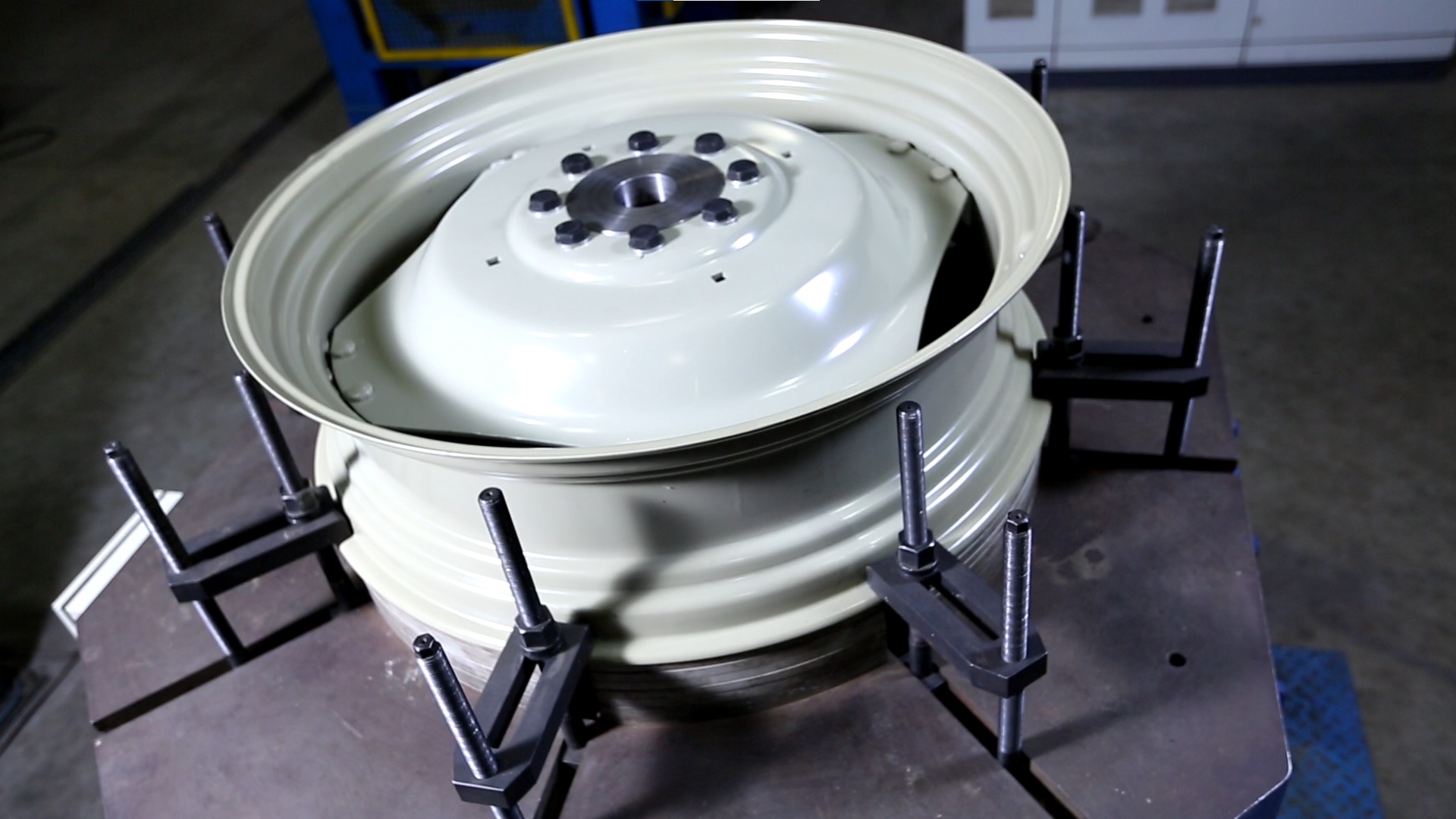 CFT (Cornering Fatigue Test)
CWPL has one of the largest CFT machine in the country to test wheels upto 38 inches in diameter. Specified load and bending moment conditions can be applied to the wheel to test the strength of the wheel. CWPL ensures that wheels tested and produced meet the specifications and the only once the wheel is tested successfully and has proved its lifecycle capability, it is approved for production and delivery to the OEM's.
CMM (Coordinate Measuring Machine)
CWPL has the capacity to test that the first off wheel produced is manufactured as per the customer requirement and inspections can be done at micron levels. Any critical tool developed at CWPL is also inspected at the CMM to identify deviations at early stages of development to avoid project delays. We believe that correct observations at the initial stages can help save time and help us deliver First Time Right product to the customer.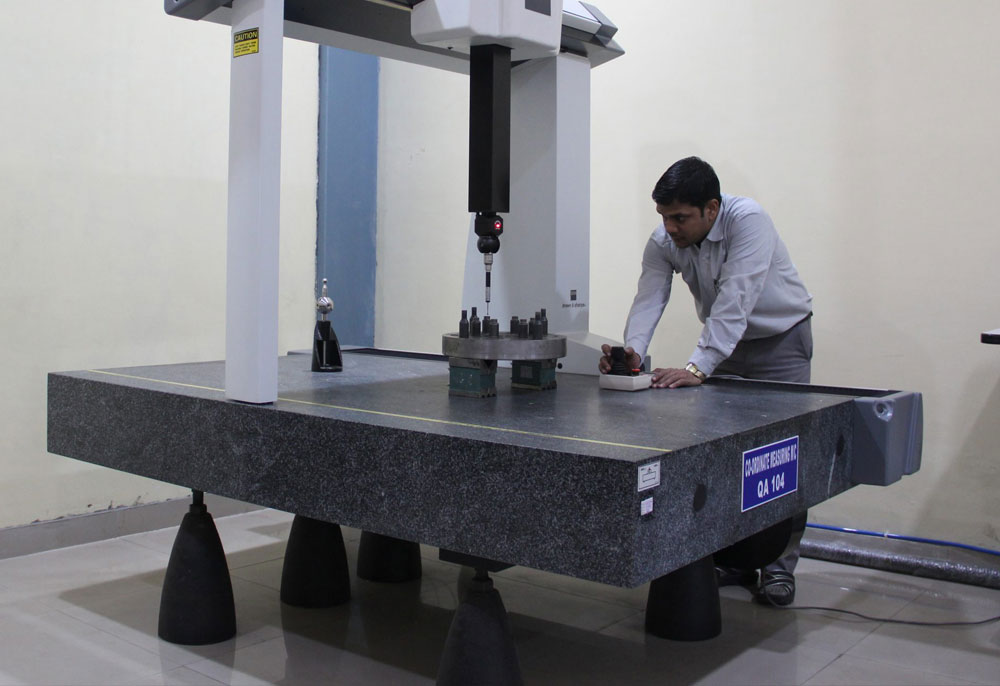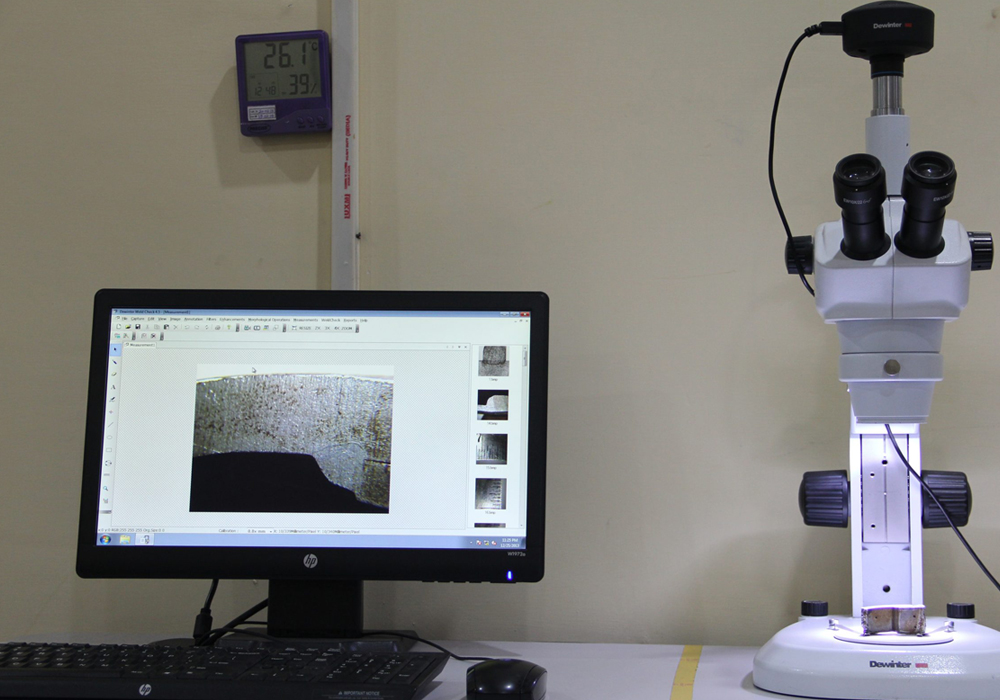 Weld Penetration Testing
To qualify the welding process and product parameters during new product development, weld penetration analysis is done to ensure optimum weld penetration. The weld section is cut and using advanced microscope and software, weld penetration is evaluated. We ensure that the weld parameters established and the welding that is done, will be able to transfer the loads effectively and ensure that our product is safe and strong, forever.
Bend Test for Butt Welding
The Flash Butt Welding done on outer rim is tested for extreme conditions to ensure that the welding does not fail during the forming process of the wheel. A 180 degree bend test is done to ensure that the joint is as good as if there was no joint.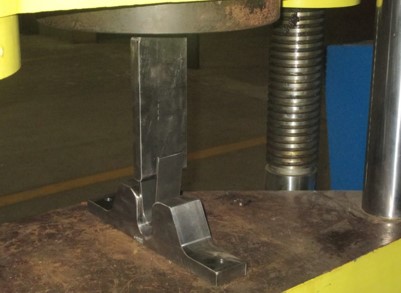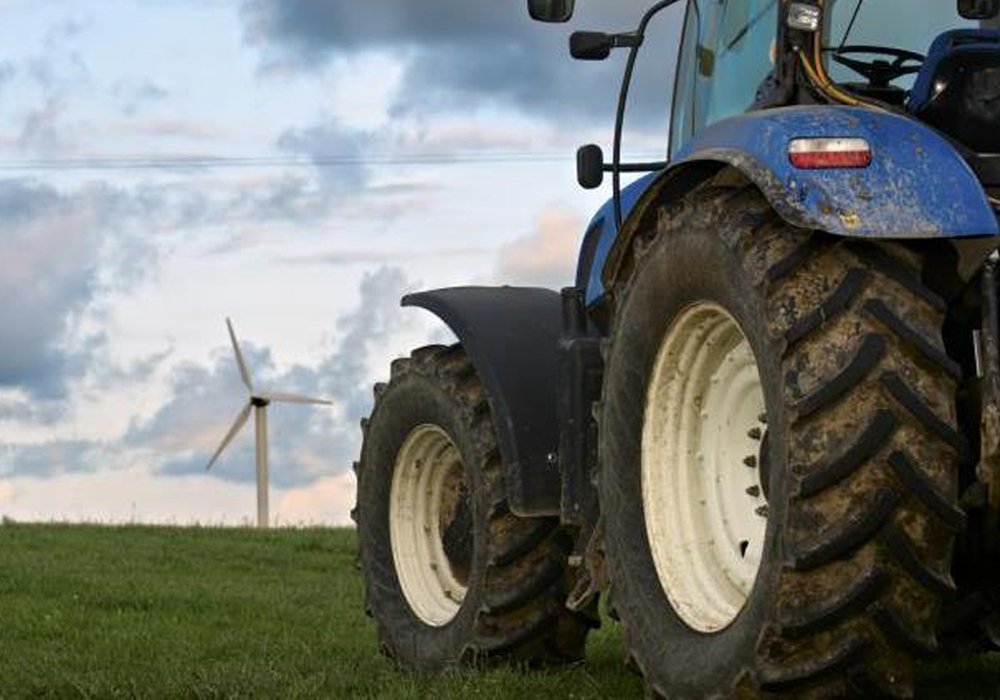 Field/Track Testing (In Collaboration with Customer)
CWPL also organises Field Testing of wheels in collaboration with its customers wherein the wheel is subjected to various extreme field conditions. The impacts of each obstacle or condition that the wheel is subjected to is monitored closely and carefully. These joint tests help us identify any scope of improvement during prototype stages and builds customer confidence in our products after being subjected to extreme field conditions.
Learn more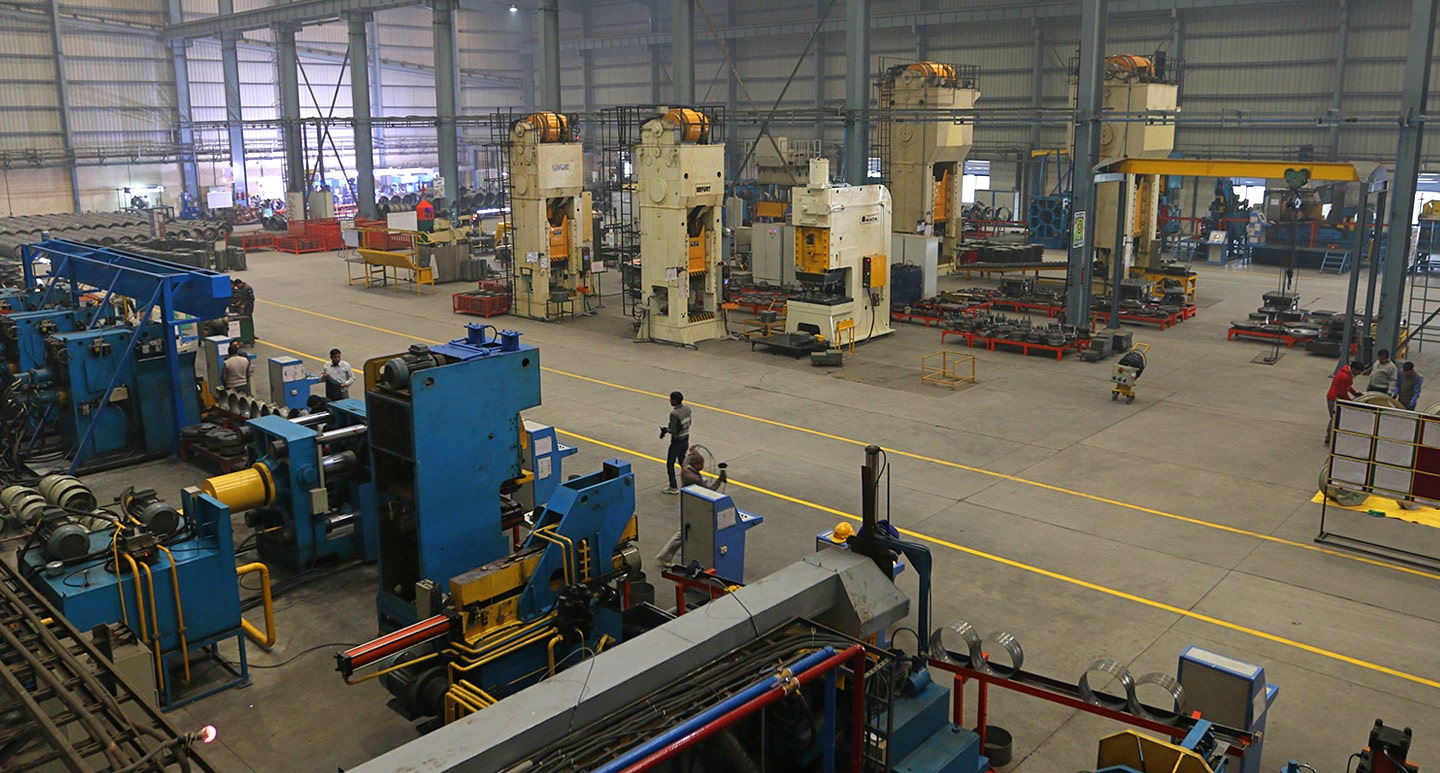 Manufacturing is the backbone of our supply chain. We continually strive for excellence in infrastructure and technology.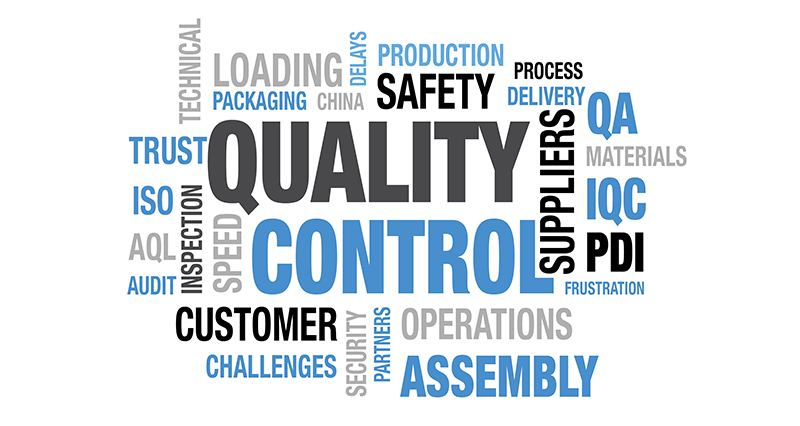 At CWPL, Quality product is a commitment, a duty and a priority. Quality is caused and not controlled.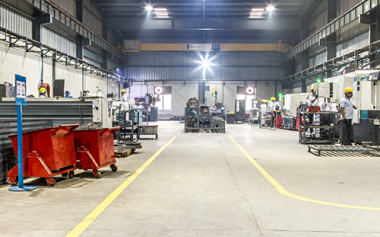 With and in house Tool Design & Manufacturing we can develop new products in the least amount of time.