Certification, Membership & Accreditation
CWPL is committed to following international norms of manufacturing in terms of quality, process, environment and employee health and safety. We follow strict adherence to the specified norms and make that as a binding culture to our methodology of operation. A systematic approach towards the way we operate our manufacturing, quality systems, Research & Development is a part of our inherent culture. Our Memberships with major organizations help us to carve our approach towards the future in a guided way and help us to achieve better day by day.
Our Accreditations
Our Principles guide us towards continual improvement and set higher goals of performance to help us achieve excellence.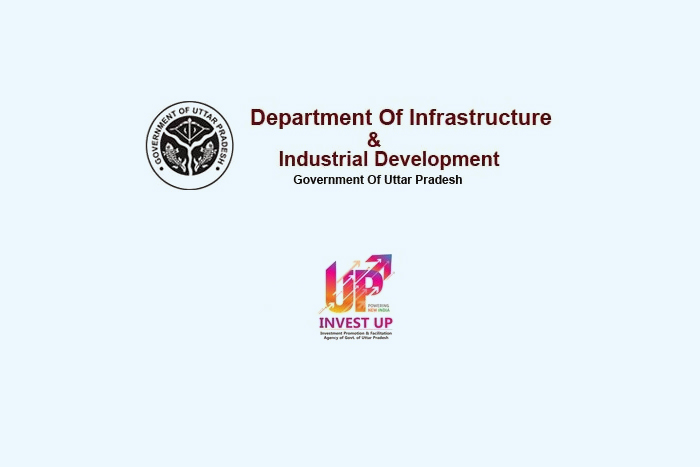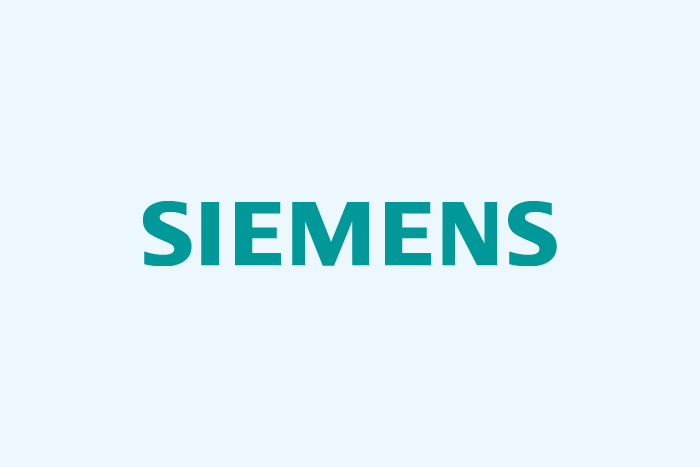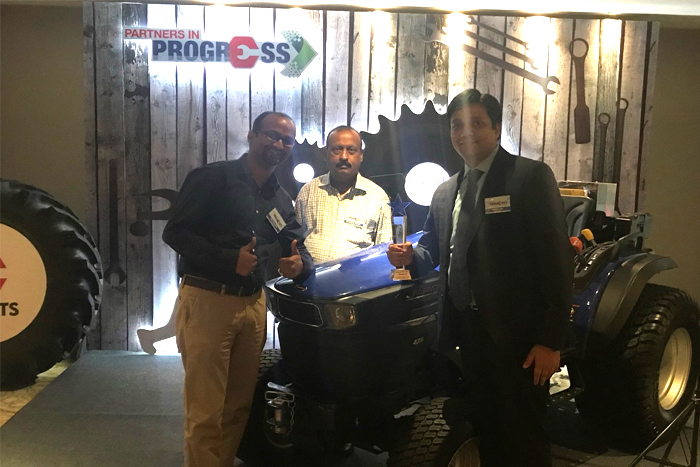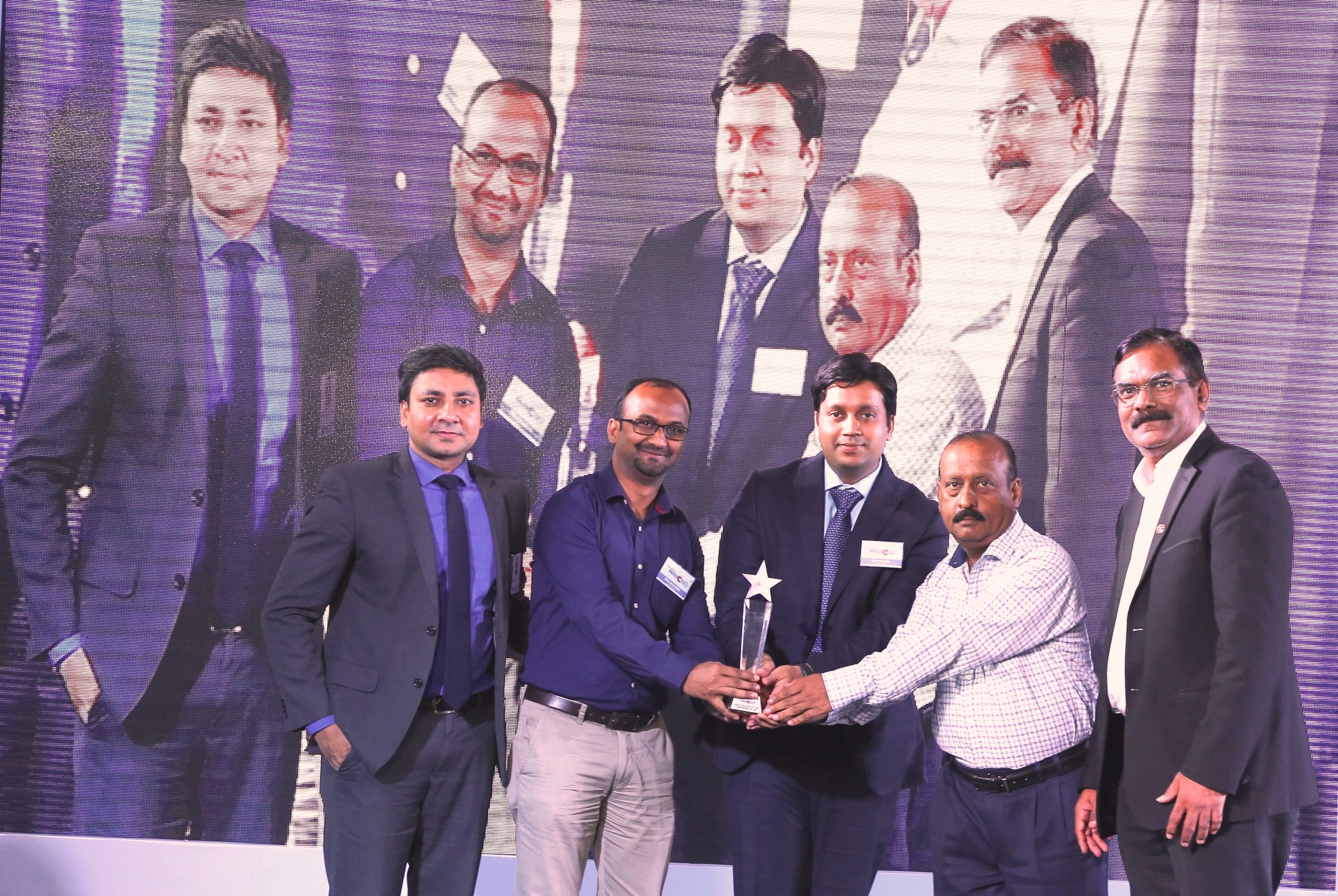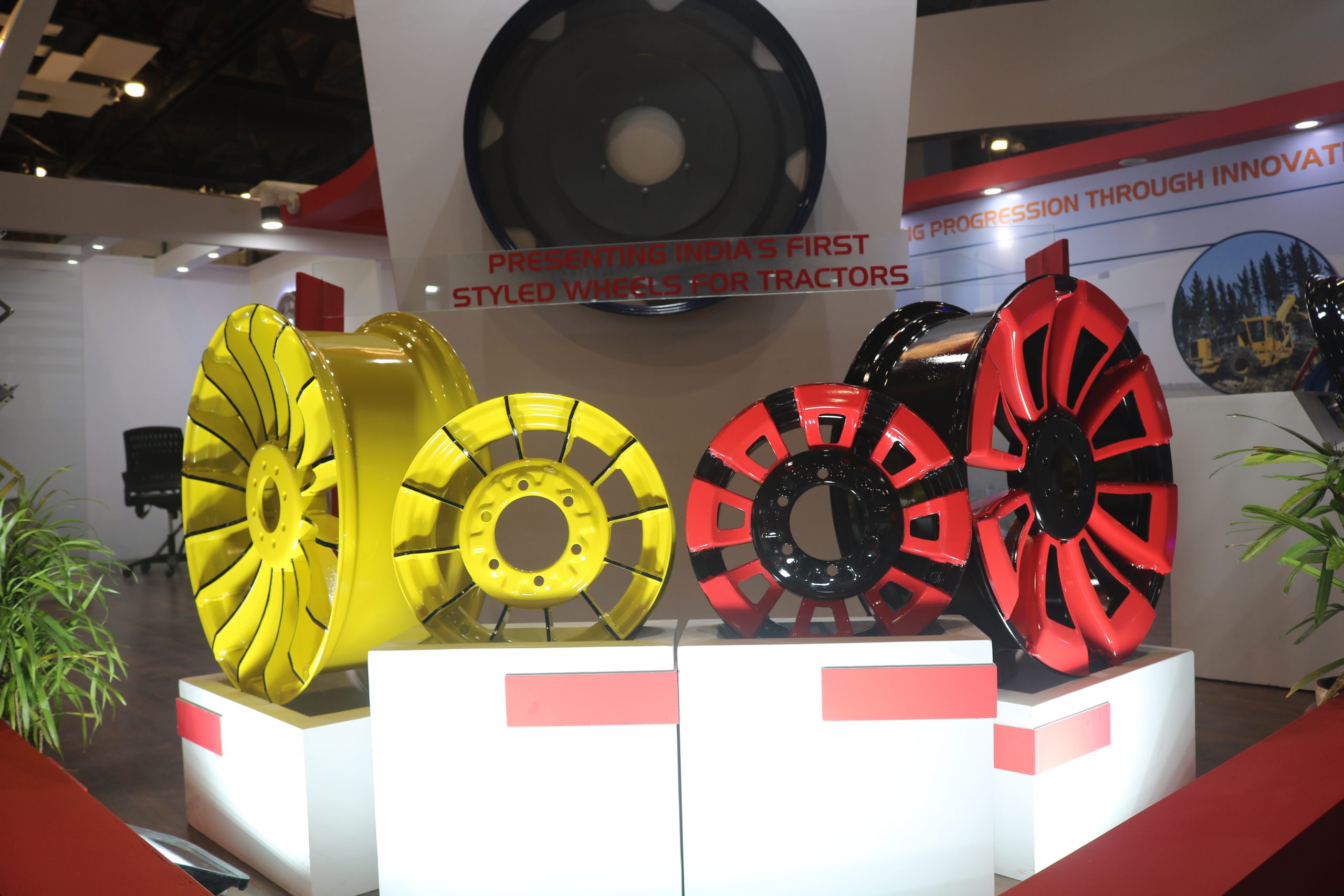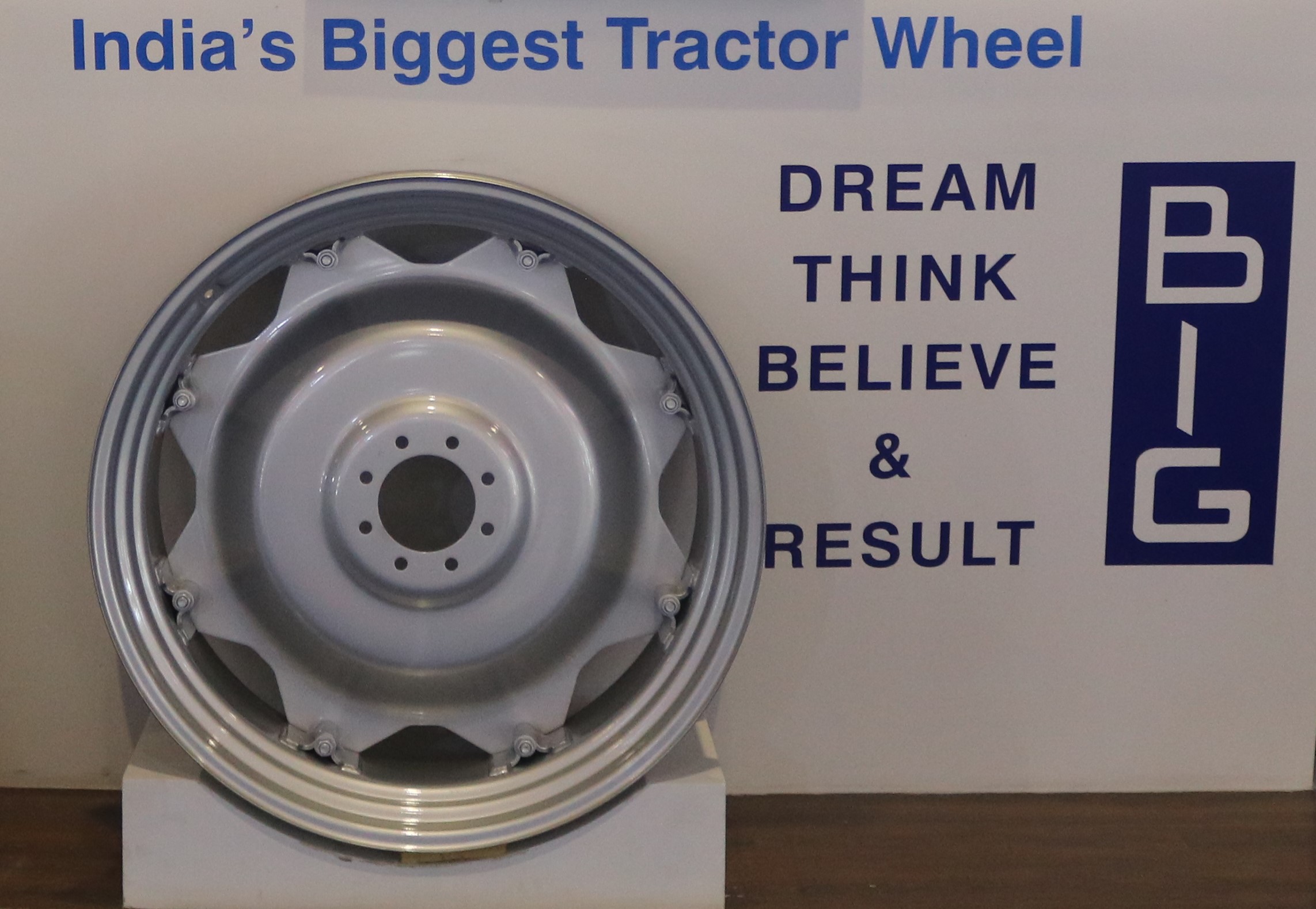 Awarded as the Pioneer Industry of Uttar Pradesh, District Shamli, by the Department of Infrastructure and Industrial Development, Uttar Pradesh.
Year : 2019
Case Study conducted by SIEMENS on the new product development pattern and product lifecycle management at CWPL.
Year : 2018
Wheels developed by CWPL for INDIA's First Electric Tractor
Year : 2018
Awarded Best Debutant of the Year for Exceptional performance by Escorts Ltd.
Year : 2018
Launched INDIA's first Styled Wheels for Tractors
Year : 2020
Place : Auto Expo 2020
Developed INDIA's Largest wheel for Agricultural Applications
Year : 2018
Our Certifications
CWPL is continuously maintaining and enhancing its certifications to meet globally acclaimed high quality standards. The inherent quality emphasis throughout the manufacturing process on some of the most modern machinery & equipment has gained CWPL the coveted international mark of quality management systems.
Our Memberships
Through our membership in various organisations, we are committed to provide inputs that are helpful to the welfare of our employees and the manufacturing industry.