Wheels for Automotive Application
CWPL manufactures wheels for passenger cars, MUV and SUV applications starting from 12 inches onwards. With high quality standards and an excellent infrastructure, CWPL is able to manufacture wheels with high accuracy and precision. CWPL uses high tensile, special grade steels to achieve high strength of wheels along with an added benefit of weight optimisation.
CWPL also offers option for styled wheels for passenger cars which is now an upcoming trend in the passenger car industry. With an experienced design, R&D and testing team, CWPL can offer various designs and styles while assuring reliability of our designs as well. With these strengths, and backed with more than 50 years of experience, CWPL is able to deliver any new developments with minimum lead times.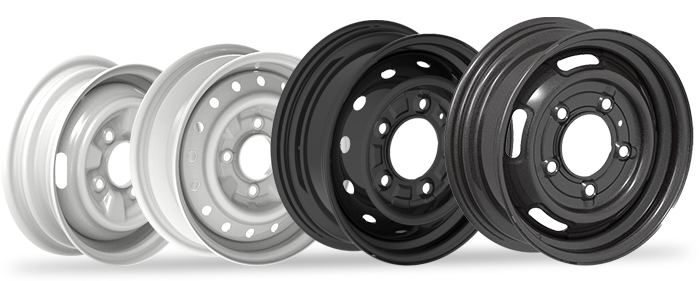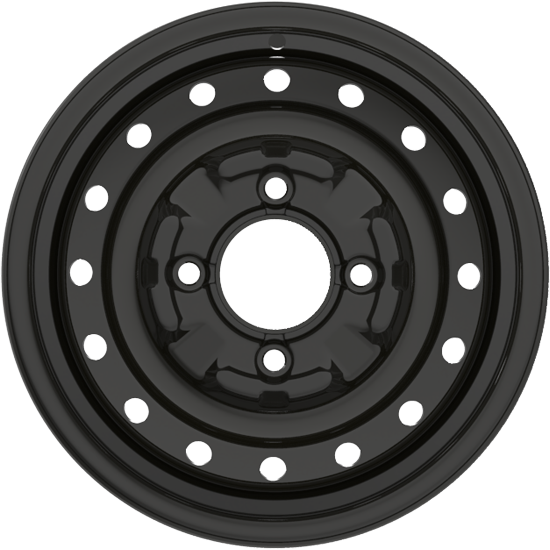 Product Range
Drawing on over decades of experience, we work in partnership with leading OEMs to develop and deliver wheels that meet the needs of this constantly evolving market. With a large and ever increasing product portfolio, Carrier Wheels Pvt. Ltd. is able to offer products as per customer requirements from its existing product range or develop wheels as per customer requirements.
View Product range
Manufacturing Wheel Rims from 3" to 20" in width.
Manufacturing Wheel Rims from 12" to 38" in diameter.
Manufacturing more than 300 Wheel Rim Variants.